Moshe Goykhman Brings Safe Money Radio To Chicago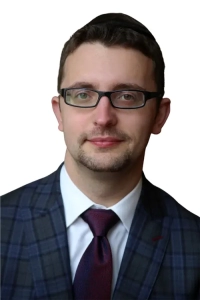 Moshe is an experienced retirement specialist sharing his expertise as the host of Safe Money Radio on WLS 890 AM. As the host of the Safe Money Radio show, he is frequently approached to speak on safe money concepts. 
Moshe specializes in helping his clients develop successful strategies for retirement. He started helping clients in 2009 at Metlife and then transitioned to his father's firm, where he has worked since 2011. He helps clients all over the country find ways to generate more retirement income and see how to protect their money, regardless of macroeconomic conditions, securely. His philosophy boils down to this: "You tend to do well when you intend to do good."
Throughout his career, he has been laser-focused on capital preservation. Moshe is interested in providing safety along with upside through sound strategies. Moshe understands that the money his clients have made is the result of hard work, not luck, and he shows them how to preserve it while also providing upside. Through proper planning, Moshe can take the goals and aspirations of his clients in retirement and make a plan that they can comfortably live by, giving them total peace of mind no matter what may be happening in the world.
Join others who have benefited from listening to Moshe's no-nonsense approach to retirement planning.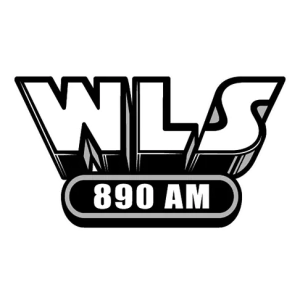 Sundays 1:00 PM – 1:30 PM

2914 W Sherwin Ave., Chicago, Illinois 60645
(773) 504-5153