Mike Dalsaso ARM, LUTCF Brings His Retirement And Income Radio Show To Durango Colorado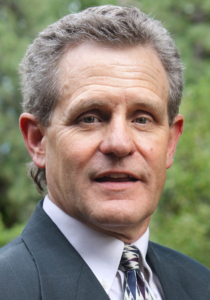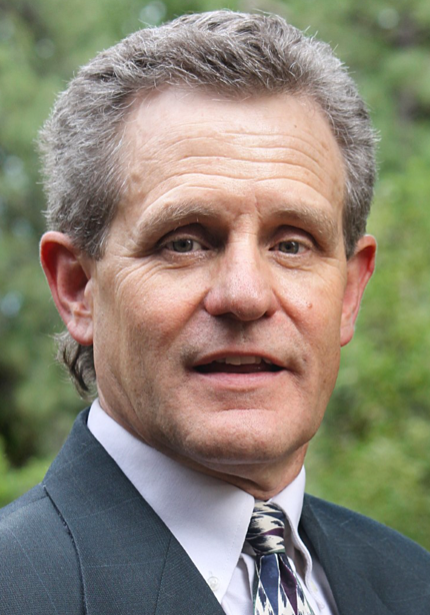 Mike Dalsaso has been an independent IRA Advisor and Insurance Broker in Durango, CO, since 1999. Mike earned his Bachelor of Science, Business Administration from Colorado State University. He has focused his attention to the successful management of financial risk earning his LUTCF Fellow and his ARM designation, both respected industry designations
Mike specializes in helping those approaching retirement to make the right decisions to guarantee their money will live as long as they do! Providing Income Planning, Reducing Income Taxes, and increasing Net after-tax income.
The three most essential realities of retirement planning:
Dying too young, before proper retirement planning.
Living too long with the risk of outliving your assets
Becoming disabled, requiring Long Term Care.
Mike was a US Navy Officer, serving our country and now serving his community and his family. He is the former President of the S/W Colorado Chapter (Natl. Assoc. of Insurance & Financial Advisors)and a member of NAFA – National Association of Fixed Annuities.
Mike is an avid skier, backpacker, and fisherman. He is involved with Church, Bible Study, and 2 Christian Men's Groups. He is continually growing and maturing spiritually, mentally, and physically, all key components of his life.
He is especially proud of his daughter, who is earning her master's degree in electrical engineering at the University of Colorado.
Join others in listening to Mike's no-nonsense approach to guaranteeing a retirement income.
Not Currently On the Radio – Stay Tuned
To learn more about Mike:
970 382-8143