Michael Wilson Brings Safe Money Radio To Philadelphia Area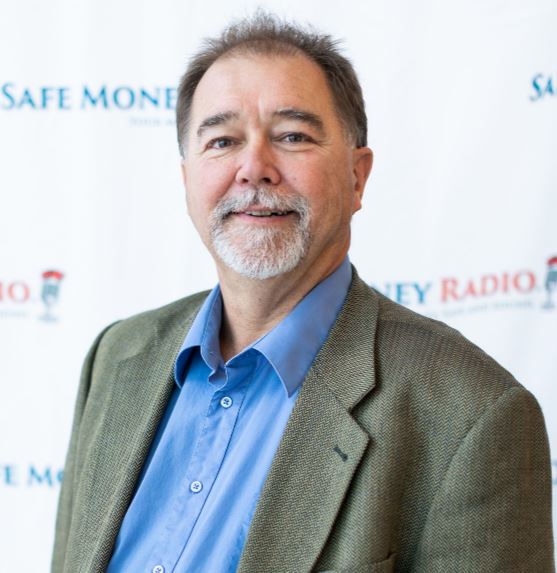 Mike Wilson is an experienced retirement specialist sharing his expertise as the host of Safe Money Radio on WNTP, 990Am & WFIL, 560 AM. As the host of the Safe Money Radio show, he is frequently approached to speak on safe money concepts. 
Mike has been helping people from all walks of life plan and protect their retirement "nest egg" and finances from the unexpected since he retired from managing his engineering company in 2014. He takes a holistic approach to financial planning, incorporating all strategies necessary to ensure that your retirement is truly "crash proof" and one to be enjoyed worry-free. He has worked with business owners and individuals across the financial spectrum, educating them about their risks and concerns as they move toward retirement, about income and legacy preservation, and not about how big your 401K/403B/IRA or stock portfolio is.
Join others who have benefited in listening to Michael's no-nonsense approach to retirement planning: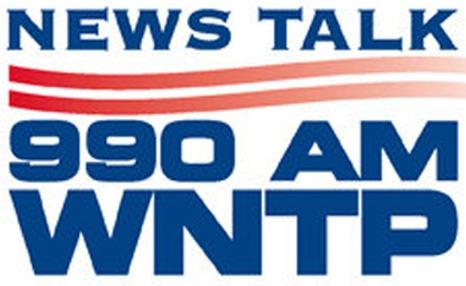 Saturdays 9:00 AM -10:00 AM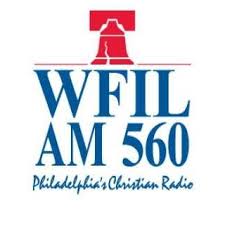 Saturdays Noon – 1:00 PM
Learn more about Michael:
741 Rising Sun Road, Telford, PA 18969
www.mikewilsonfinancialadvisorygroup.com
mike@mikewilsonfinancialadvisorygroup.com
844-315-7233 (SAFE)