Michael Passer Professional Credentials
Michael is an experienced Financial Advisor and Retirement Specialist who works with clients to achieve their financial goals in retirement. He offers a strategic approach to reliable income and the opportunity to ensure a significant legacy for your family with long-term care protection. This includes guarantees from loss of your hard-earned assets, tax efficiency, and tackling the long list of major hurdles that come with achieving the ideal retirement. Michael understands the challenges that come with an important life decision. He treats each client with care and attention, the same focus that he would for one of his family members.
Please click on these links to learn more about me and my services.
https://annuity.com/author/michael-passer/
https://www.gotostage.com/channel/Michael.Passer
https://youtube/michael_passer/
https://annuity.com/meet-michael-passer/
If you need more information about me, Google my name.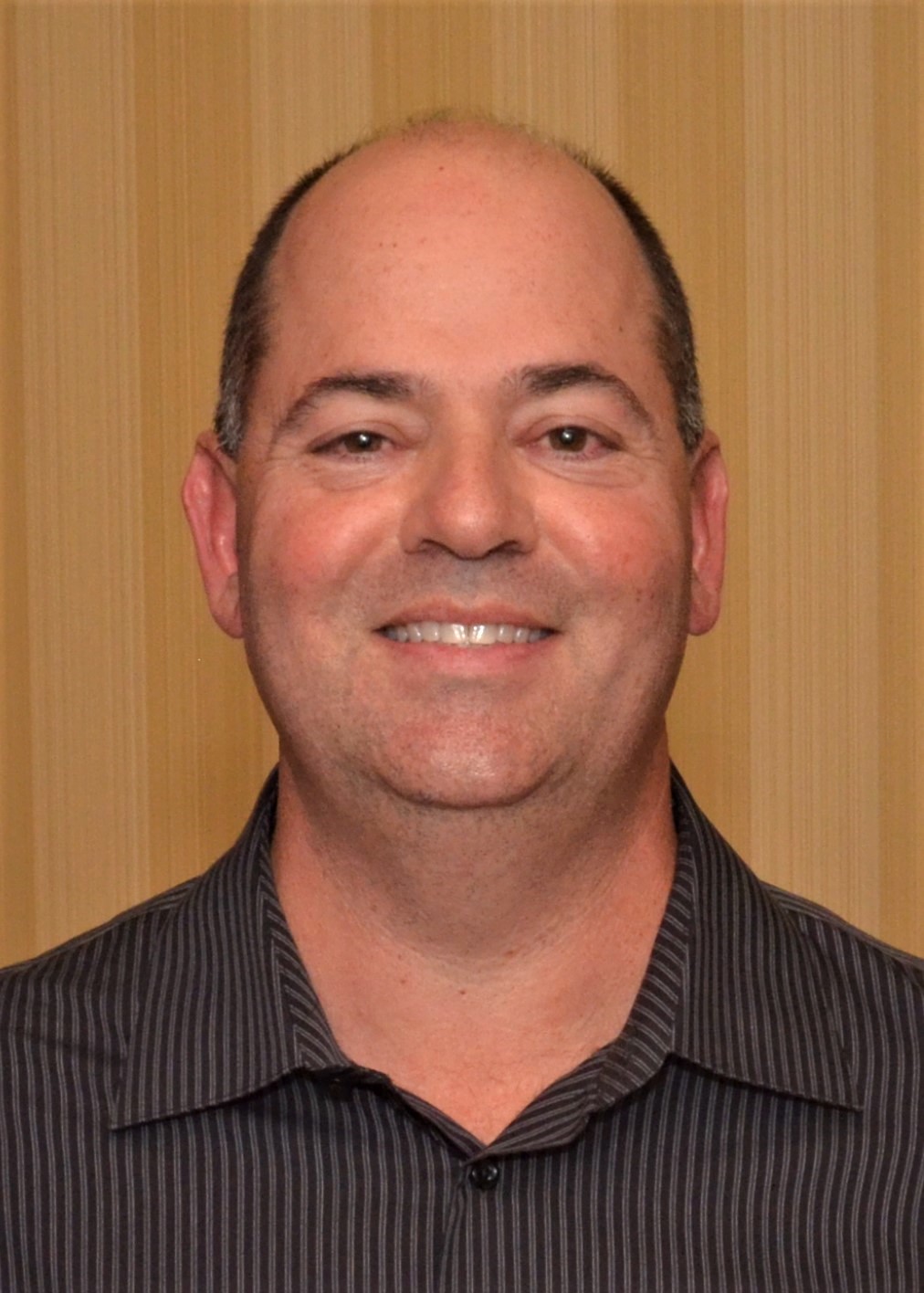 7 West Square Lake Road, Bloomfield Hills, MI 48302