Dr. Michael Mason Professional Credentials
Dr. Michael A. Mason is a native Californian who grew up in Burbank and Tarzana earning his Life Insurance license in 1978. In 1997, Dr. Mason became an independent specialist in senior estate and retirement planning with a focus on keeping his clients' money safe and secure from loss through fixed annuities. He has helped thousands of California seniors keep and grow their funds for retirement.
Please click on these links to learn more about me and my services.
https://www.gotostage/MichaelMason.com
https://youtube/Michael_Mason/
http://michaelmason.retirevillage.com/
https://annuity.com/michael-mason-honored-with-respected-invitation/
CLICK HERE TO GO TO THE SURE FUTURE WEBSITE FULL OF INFORMATIVE RESOURCES ABOUT SAFE MONEY RETIREMENT PLANNING
CLICK HERE FOR MY BETTER BUSINESS BUREAU ACCREDITATION AND A+ RATING
CLICK HERE TO SEE MY NATIONAL ETHICS ASSOCIATION PROFILE
If you need more information about me, simply Google my name.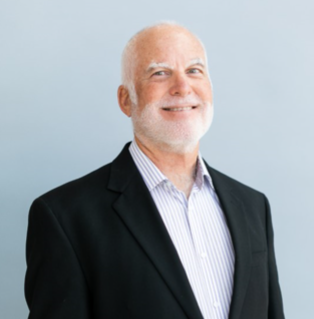 Michael Mason
drmason@surefutureinsurance.com
14014 NW Passage #250
Marina Del Rey, CA 90292
Schedule with Michael here: CALENDLY.COM/SAFEMONEYRADIO