Michael Lucey Professional Credentials
Michael has been within the Financial Planning industry since 1989. Providing valuable service to individuals and families with core values reflecting a conservative and secure discipline concerning their financial plans throughout this time. Michael's experience and education provide a sound foundation for clients to implement strategic financial strategies concerning his clients' accumulation, distribution, protection, and transfer of wealth goals. Michael is proud to have consistently been able to be of service to others, either as a coach and trainer or as a Financial Advisor.
Please click on these links to learn more about me and my services.
https://www.gotostage.com/channel/Michael-Lucey
https://annuity.com/author/michael-lucey/
https://annuity.com/meet-michael-lucey/
https://www.luceywealthadvisors.com/
If you need more information about me, Google my name.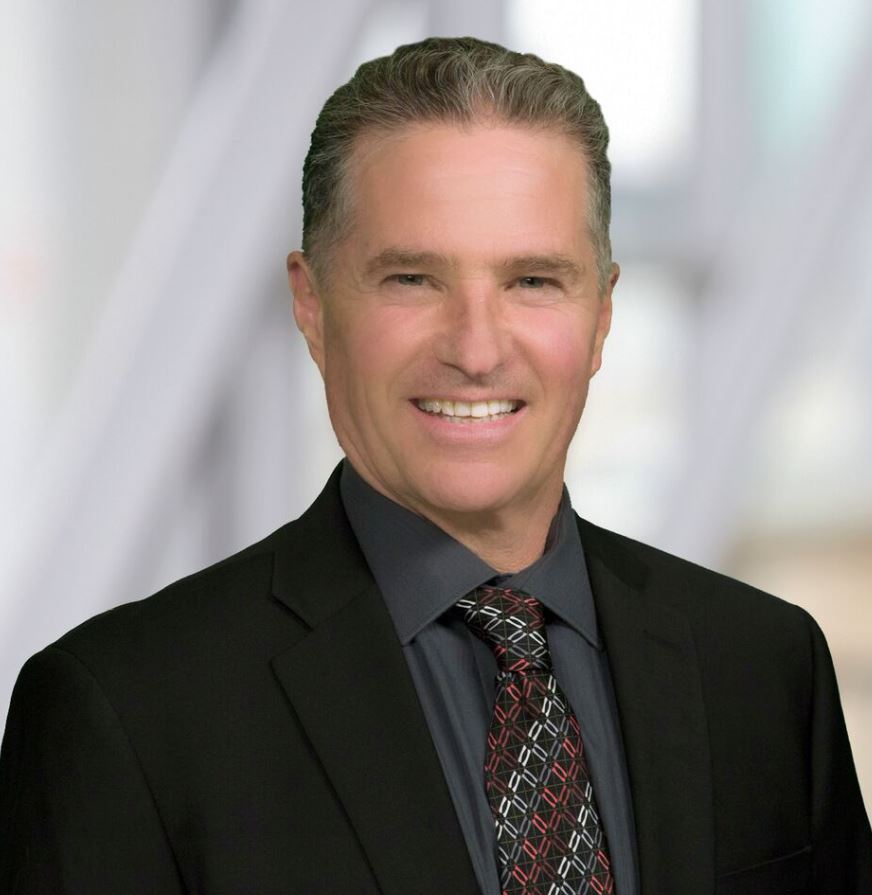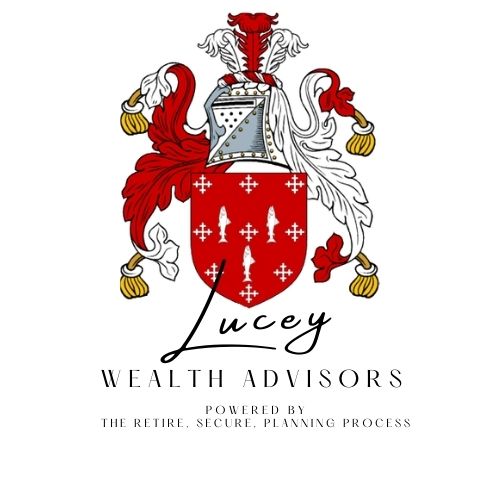 1129 Industrial Avenue Suite 102, Petaluma, CA 94952