Michael Lally Professional Credentials
Michael Lally is an independent financial professional committed to helping his clients with investment, retirement, and insurance planning. Michael utilizes various strategies to help his clients improve their investment potential, reduce financial risk, build retirement income, and help preserve their estate for their heirs.
With over 20 years of Financial Services Industry experience, Michael brings his wealth of knowledge to assisting clients with building and protecting their retirement income and assets. He has managed and worked within several different investment and insurance communities, which has put him in demand to provide advice and direction.
Please click on these links to learn more about me and my services.
https://annuity.com/meet-michael-lally/
https://www.lallywealthmanagement.com/
If you need more information about me, Google my name.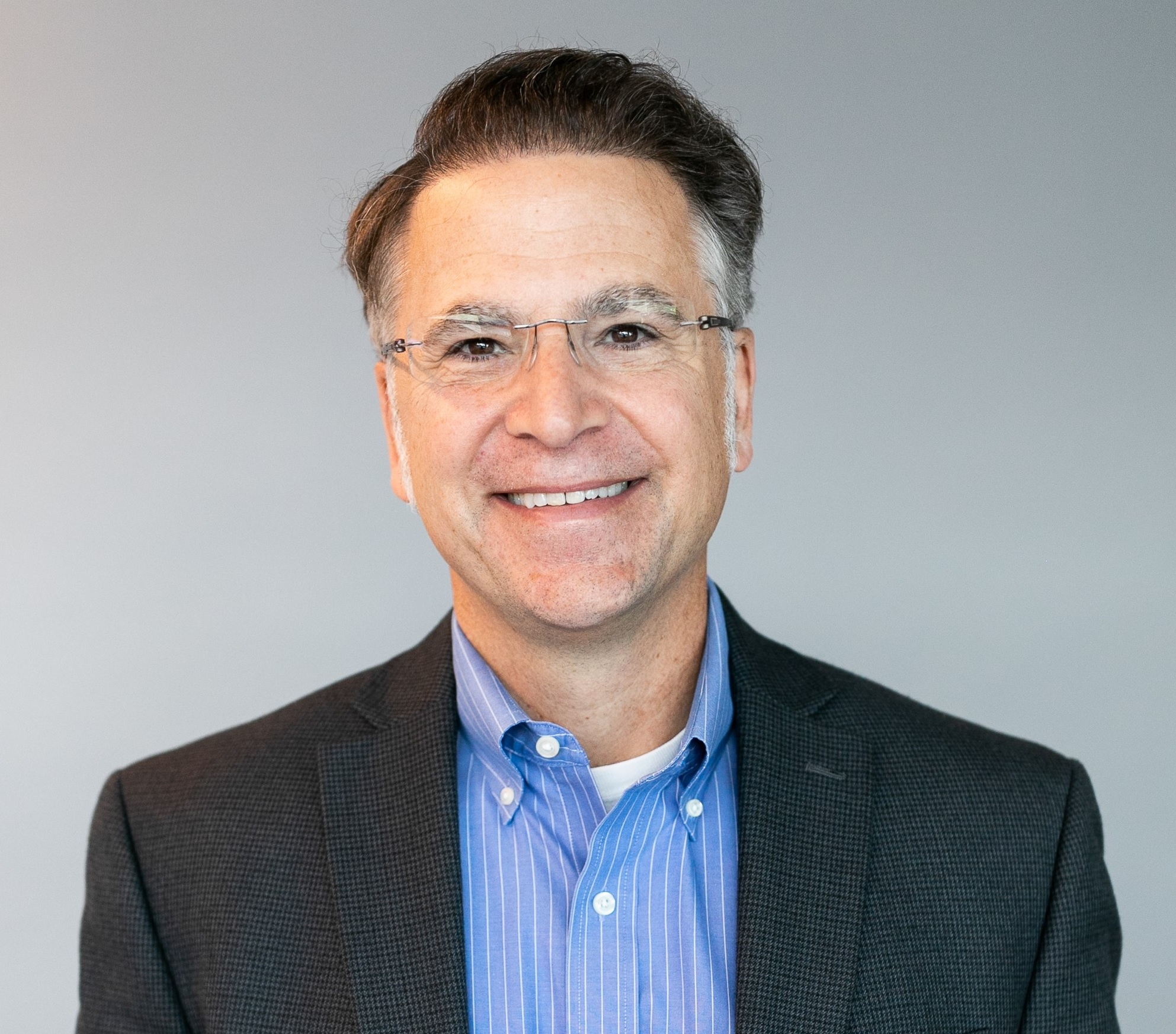 70 Romano Vineyard Way, Suite 152, North Kingstown, RI 02852