Meet Wes Morgan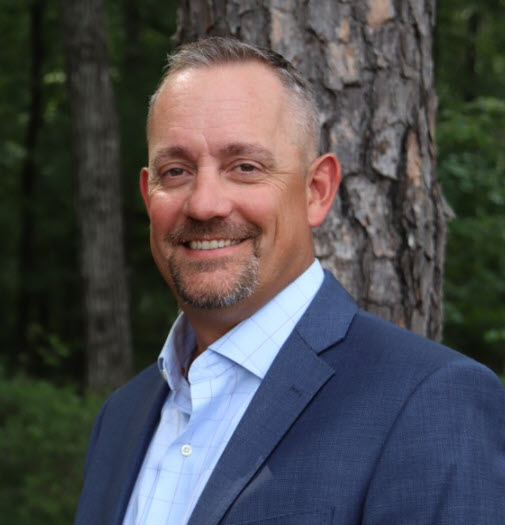 Wes and his family reside in Bauxite, Arkansas, where they enjoy the outdoors and community involvement with their church.
He has been in the financial services industry for 18 years, beginning his career with Northwestern Mutual. Wes owns and manages his firm, Morgan Financial Services, specializing in annuities helping his clients plan their retirement by assisting them to reduce their market risk and saving taxes.
Wes has been named top producer numerous times and enjoys a national reputation. Future plans include producing his own podcast sharing his ideas about a careful approach to retirement planning.
Active in his community and his church activities, Wes is always available as a volunteer to help local disabled children enjoy fishing and experience the joys of Arkansas outdoors with C.A.S.T. for Kids an organization enriching kids' lives through fishing.
Wes and his wife Juli have been married 19 years, and they enjoy their two children, Ross and Tinley. They enjoy spending time outdoors and watching their two children compete in various sporting events.
"My family is extremely important to me, and I enjoy spending almost all my free time with my wife and children.  I strive to make sure I prepare them as well as I can to be ready once they head out into the world."
Learn more about Wes and his no-nonsense approach to Retirement Planning: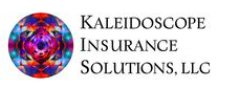 Business Phone: 870 215-3045