Meet Vincent Laurino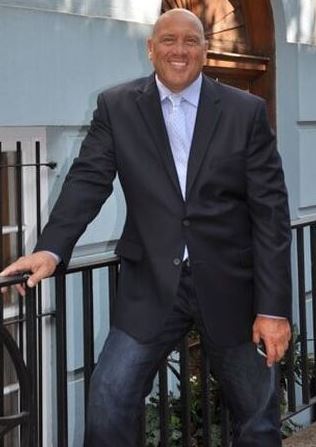 Vincent is a knowledgeable and experienced financial advisor with over three decades of experience. He began his career with City Corp as a financial consultant, guiding clients to meet their financial goals. The most crucial aspect of working with people is to understand their ultimate goal and how they feel about taking a risk with their assets and looking at their time horizons, whether it be short or long. Vincent prides himself on building trust with his clients for clear communication for the future.
Vincent not only works with individual clients to secure their retirement, he also guides Government employees as they navigate the complicated process through employee benefits, guaranteed retirement income Annuities, Health Insurance, Disability, and Life. I work with the American Benefits Exchange and My Fed Coach, where we conduct training webinars on retiring from the government.
Vincent is passionate about his work with people, learning about their goals and dreams. When he isn't working, he treats himself to the vibrant food scene of the city. A self-proclaimed foodie, Vincent loves the restaurant business and has owned a few restaurants in the past. He is often offering his knowledge and connections within the restaurant world to people who want to find a way to get in the industry from a financial and development aspect.
Learn more about Vincent and his no-nonsense approach to Retirement Planning:
4864 Arthur Kill Road, Staten Island, NY 10309
(917) 494-3616