Meet Trent Johnson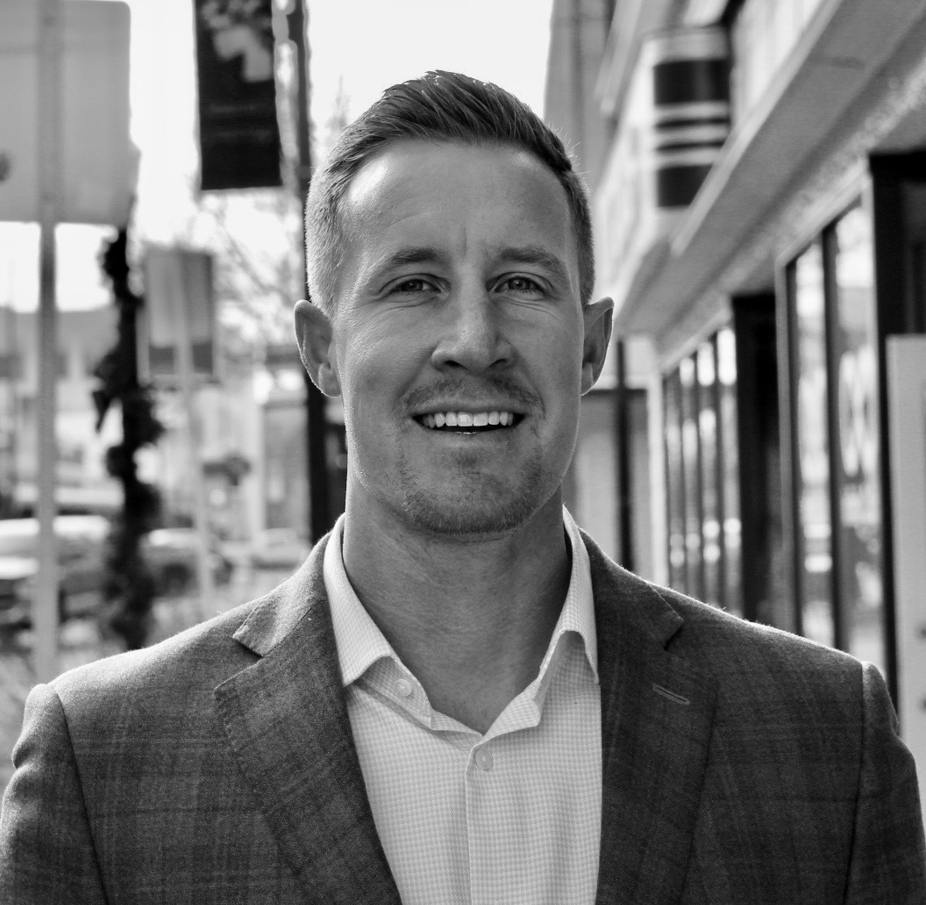 Trent grew up in Idaho Falls, Idaho, and graduated with a BS in Economics from the University of Utah. After graduating, he joined a financial planning firm in Salt Lake City that specialized in providing unique and timely planning solutions to successful business owners. During this time, he developed a process that allowed the firm's clients to receive comprehensive financial advice and recommendations, which allowed them to reach their financial goals more effectively and with a higher probability.
Trent co-founded Park Avenue Advisors as he sought to create an investment advisory firm that provided clients with access to expert financial planning services and institutional quality investment management while offering greater transparency over fees and investment choices. Trent serves a diverse client base of; Business Owners, Executives, Retirees, Athletes, and Doctors. Clients choose to work with Trent as they seek a financial advisor who works independently in a fiduciary capacity and provides sound planning strategies and solutions.
Outside of the office, Trent is actively involved in his community through service in athletics at the youth and high school levels. He is currently the Head Baseball Coach at Idaho Falls High School and has been voted the Coach of the Year during the past two seasons. Trent is married to Courtney, and they are busy raising three kids in the Idaho Falls community.
Learn more about Trent and his no-nonsense approach to Retirement Planning:

591 Park Ave. Suite 302, Idaho Falls, ID 83402