Meet Thomas Sweet, ChFC, CLU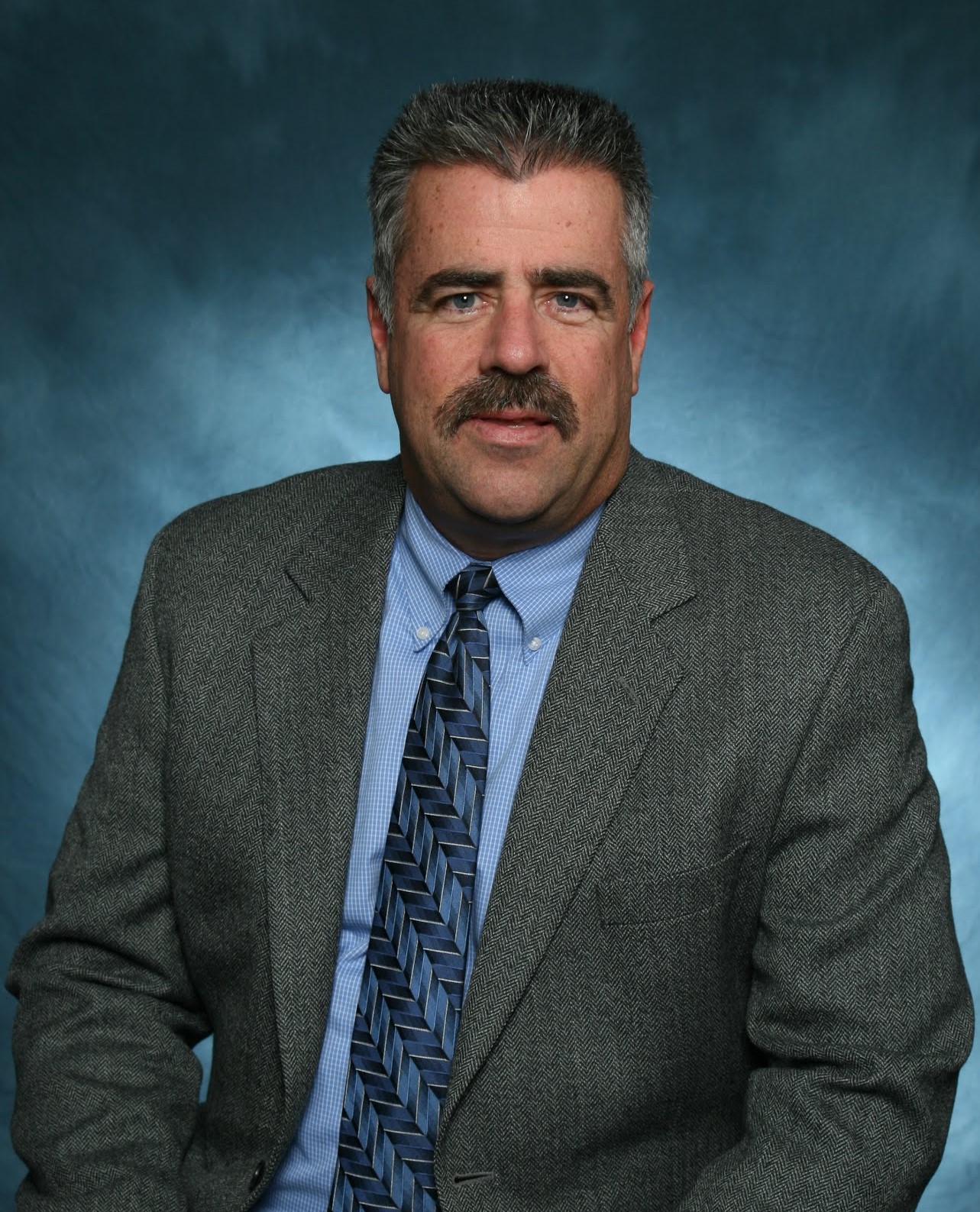 Thomas has been in the financial services industry for 40 years. He learned from day one that the client's needs drive the conversation and that products are simply vehicles to get clients to their financial goals. As a result, he practices the Fiduciary approach to financial planning to do what is best for the client.
Thomas obtained his CLU (Chartered Life Underwriter) and ChFC (Chartered Financial Consultant) in 1985-1986, and he is committed to their ethical standards. He holds seven securities licenses and is licensed for life, health, disability, and long-term care in Wisconsin and Illinois.
He has classroom-trained over 500 agents in management within the industry throughout his career. Imparting the professional ethics he lives by every day. He has also taught Continuing Education (CE) within the industry for 19 years. Teaching three classes: Showing seniors how to end taxation of their Social Security; Planning for college; and Annuities (this pre-dated the NAIC requirements). The State of Wisconsin approved all three courses.
Thomas understands retirement planning, its importance to most people, and has effectively planned his own retirement, so he "walked the walk ." He understands risk and risk avoidance and knows it is an entirely different conversation from household to household.
He is married to his wife Shelly for 34 years now, with two sons, Aaron and Kyle. Thomas loves to fish and play golf.
Learn more about Thomas and his no-nonsense approach to Retirement Planning:
32 S. Teri Lane, Hartford, WI 53027