Meet Thomas Brown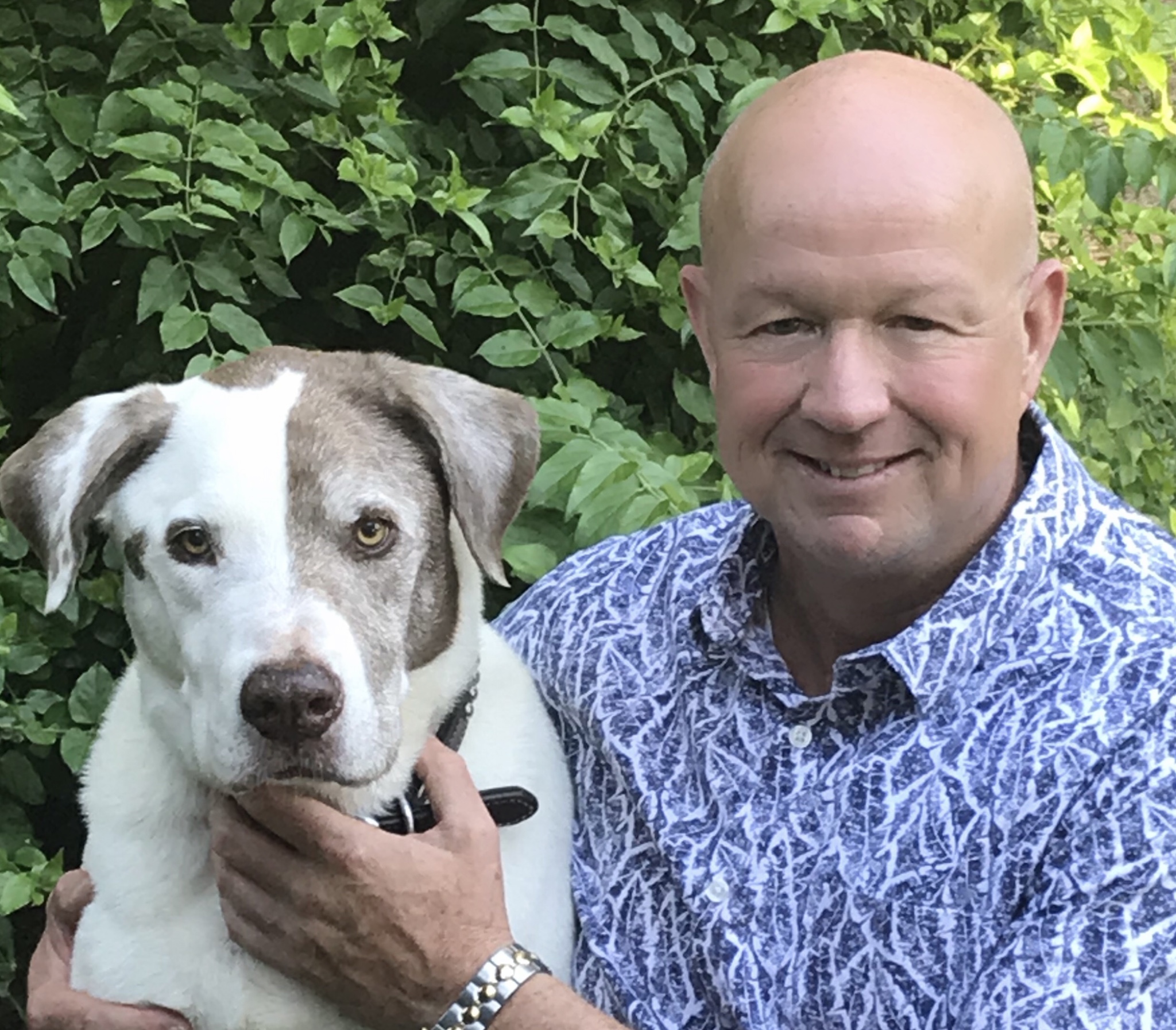 Thomas Brown, Principal Owner of Thomas Financial Trust, is an independent financial professional, public speaker, and philanthropist with over 20 years of experience. Graduate of Indian River State College. Thomas transitioned into the business after he was laid off while employed in the Pharmaceutical Industry. Thomas lost all his retirement savings in the dot.com market crash and recession. Additionally, his wife Cheryl was diagnosed with a life-threatening type of cancer. Thomas had felt like an underdog at times in his life, and this was no different. Then he was introduced to the insurance and financial services business. Thomas was determined that what happened to him did not happen to other people, losing retirement savings due to market downturns and not having benefits outside a job.   
Thomas specializes in advanced financial planning solutions that enable his clients to simplify the complicated to help them achieve true financial security in times of change.
Thomas is licensed in numerous states and has earned several accreditations within the Financial Services Industry. He is married to his wife Cheryl and has one son, Kyle. When Thomas is not serving clients, you will find him out trekking in the woods with his dog Buddy, volunteering at a local dog rescue, or spending time on central Florida beaches. Here's to all the underdogs.
The focus for Thomas Brown is in advising families, business owners, and professionals on how to protect their income and assets and help them spend all their retirement money to have fantastic and enriching life experiences at this stage of life.
Living Benefit Life Insurance
College Funding
No-Risk Wealth Accumulation
Guaranteed Income for Life
0% Tax Bracket Distributions
Learn more about Thomas and his no-nonsense approach to Retirement Planning: