Meet Teresa Kuhn JD, RFC, CSA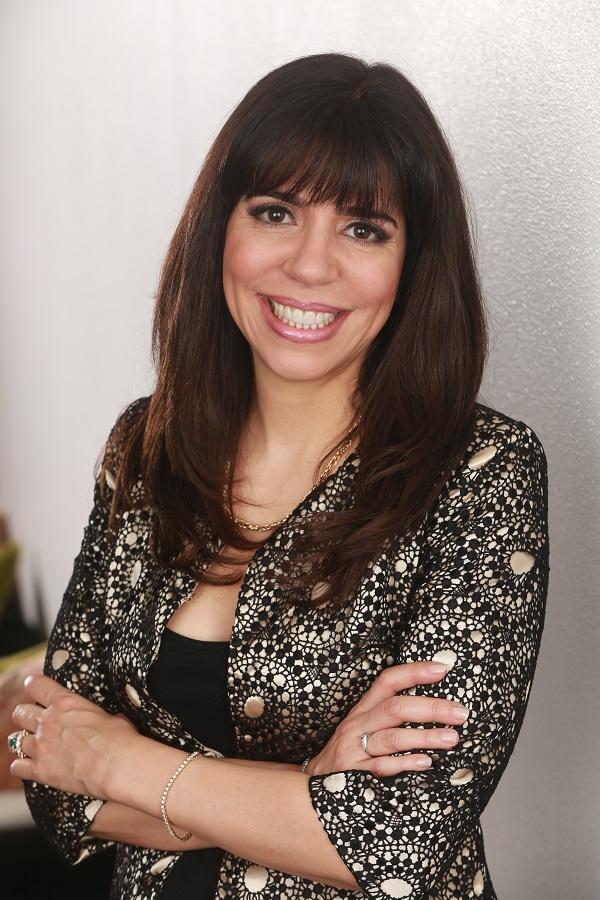 As a financial life designer and educator, Teresa Kuhn, JD, RFC, CSA, President and CEO of Living Wealthy Financial Group, has a passion for formulating innovative, safe money blueprints that help her clients grow and preserve their wealth.
Teresa enables clients to avoid unnecessary risk to their wealth and take charge of their own money. She is a proponent of creating guaranteed income streams in retirement using annuities and cash management using life insurance products. Her goal is to enable individuals, families, business owners, and self-employed professionals to remain financially sound through every major life event.
Learn more about Teresa and her no-nonsense approach to Retirement Planning:
100 Congress Ave #2000, Austin, TX 78701