Meet Stephen Ting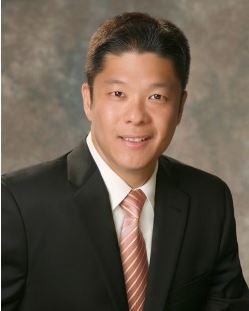 For the past 20 years, Stephen Ting has been helping many people across the nation plan for their retirement. He is a Safe Money and Retirement Specialist focused on growing and protecting retirement assets as well as creating guaranteed incomes for life.
As an Advisor and Trainer in the financial services industry, Stephen advocates taking a methodical and holistic approach to financial and retirement planning, and has conducted many public events on the topic of wealth preservation, generating reliable retirement income, and efficiently creating a legacy.
Stephen has worked with large agencies and organizations in the past but now feels the best way to serve his clients' best interest is to do so as an independent advisor. His passion is to continue to find the best possible solutions to meet his clients' retirement goals and dreams.
"There is truly a sense of satisfaction knowing that we able to provide peace of mind to so many people with their retirement and legacies being secured."
Learn more about Stephen and his no-nonsense approach to Retirement Planning:

225 S. Lake Ave Suite 300 Pasadena, CA 91101
https://www.veritywealthgroup.com/
http://stephenting.retirevillage.com/