Meet Stephen Grossman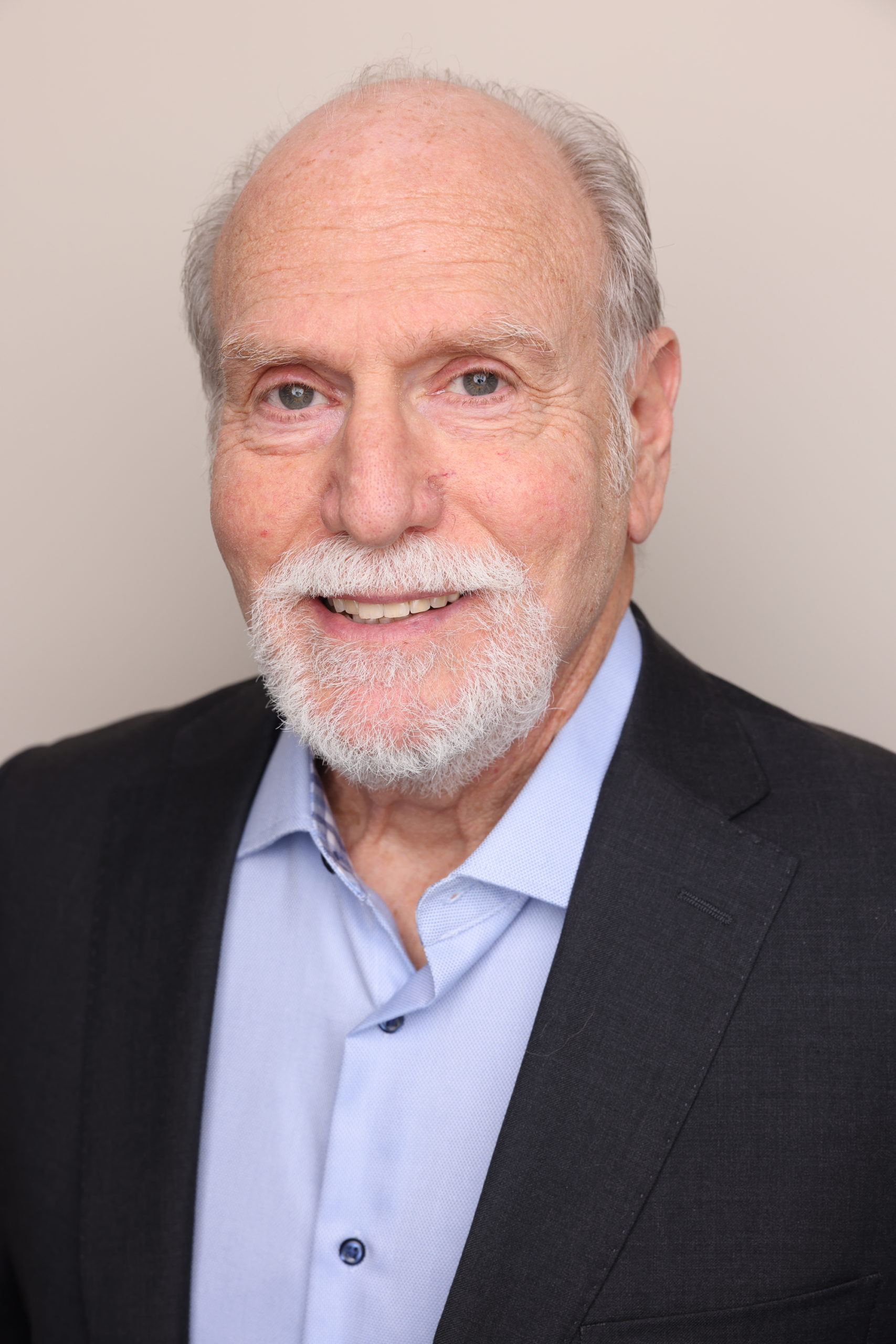 Stephen began his business soon after graduation from the University of California, Berkeley. He engaged in Business to Business sales and wholesale distribution, founding and operating his own businesses for most of his early career. In 2014 Stephen became licensed in insurance, starting with health insurance and related products.
From health insurance, he began to specialize in Medicare and benefits for the senior market. Quickly discovering that many people he encountered were financially unprepared for the pitfalls of senior healthcare and retirement life. It became his mission to learn as much as possible to help this population avoid the avoidable problems which are encounter. Consequently, Stephen has become an expert in retirement benefits. Currently, specializing in retirement benefits for Municipal employees and small business owners.
Stephen lives in the Los Angeles area with his beautiful wife and three dogs. He is a proud grandparent too. His hobbies are reading, writing, and physical fitness. Stephen believes that we never have to stop growing. His greatest satisfaction is helping others. Stephen's goal is to improve as many people's lives and situations as possible.
Learn more about Stephen and his no-nonsense approach to Retirement Planning:
SB Pensions & Insurance Services
https://stephengrossman.retirevillage.com/
323.509.4207 office
818.321.2301 cell