Meet Shon Peil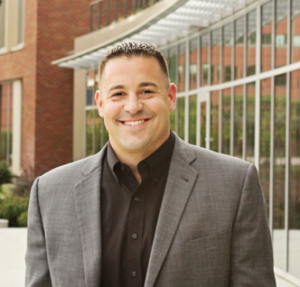 Shon has spent the past 18 years in the retirement planning industry in the Pacific Northwest, where he enjoys helping clients protect their retirement assets while building their financial legacies. Shon accomplishes his goals by helping his clients develop and install a common-sense approach to retirement planning based on safety and security.
His company Retirement Plus was founded on the core principles of integrity, transparency, and the value of relationships. Shon is committed to providing sound advice and planning skills to navigate the often-unpredictable financial market. Shon and his team help people utilize the resources they've accumulated by eliminating the stress and the questions of retirement planning and helping to build a firm, confident financial future.
Shon and his wife, Hillary, have three sons and two daughters with whom they share the marvels of the Pacific Northwest. He enjoys following college football, coaching his kids' teams, and spending summer days at the family's lake cabin.
To learn more about Shon and his no-nonsense approach to retirement planning: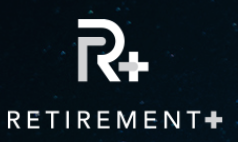 1420 N. Mullan Suite 102
Spokane Valley, WA 99206
509 822-3603
425 492-7219