Meet Sean Kelbert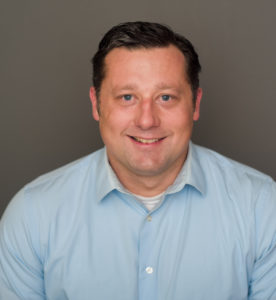 Sean Kelbert is a well-known local expert in retirement and retirement income planning. For over a decade, he has helped people in Denver and throughout the state of Colorado and Texas retire safely and securely. In fact, none of Mr. Kelbert's clients have ever lost money in the stock market while working with him.
His clients include retirees from many nationally known companies. As a retirement and income planning specialist, he assists retirees and those about to retire, protects their savings, reduces income taxes & taxes on social security benefits, and creates a retirement income guaranteed to last as long as they do. He has pledged always to put the needs of his clients above his own.
Sean is a graduate of California State University Long Beach, where he majored in finance. Sean has been married to his college sweetheart, Gina, for over 13 years. They have two children and reside in Denver. Sean & Gina enjoy traveling, skiing, and hiking in the mountains in their spare time.
Learn more about Sean and his no-nonsense approach to Retirement Planning:

Sean Kelbert, AVP
Direct: (720) 590-8951
Email: Sean@annuityagentsalliance.com
Website: http://www.annuityagentsalliance.com/
Click HERE to book an appointment.