Meet Scott Schuett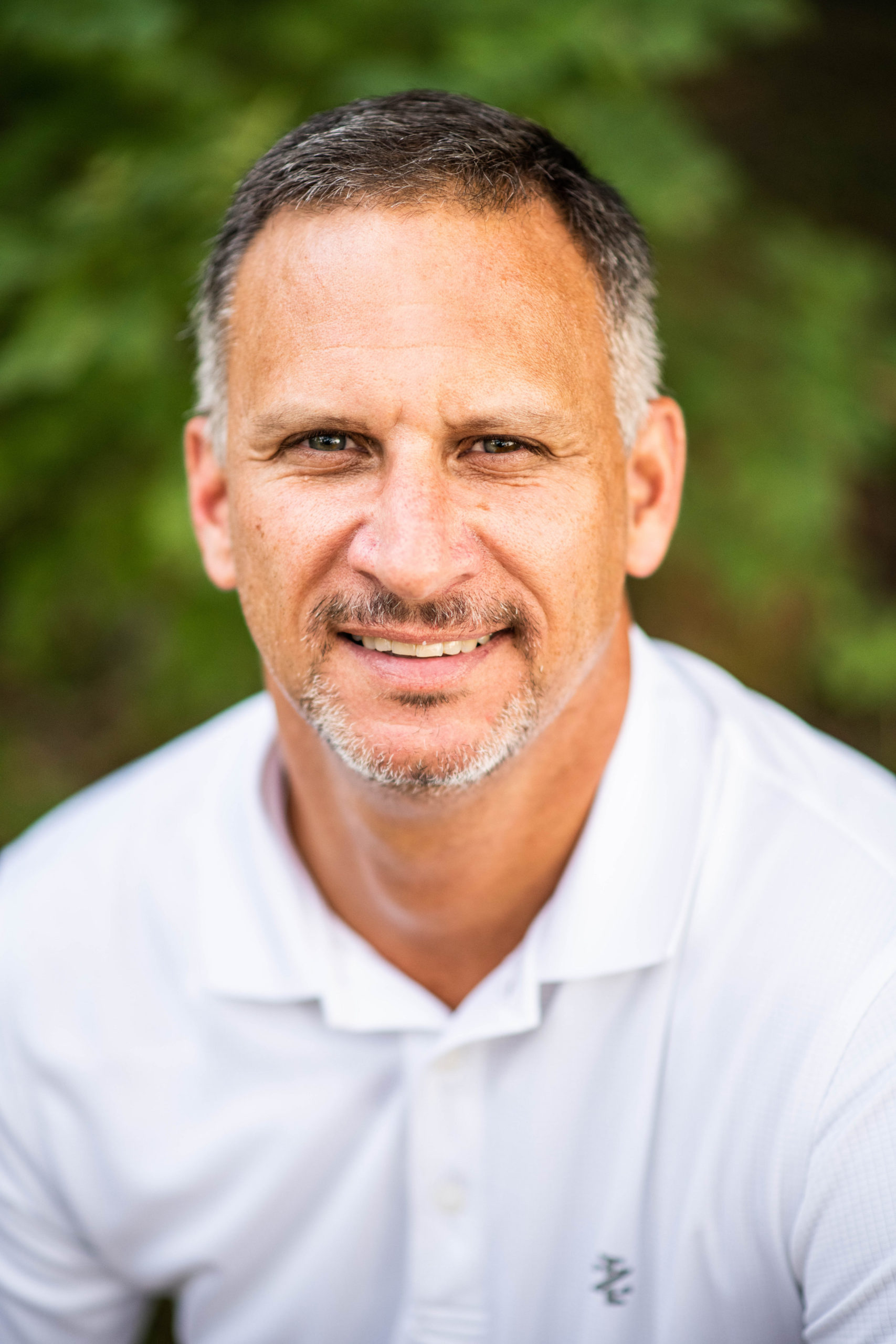 Scott's professional career began over two decades ago. He started his career with the United States Navy as a Judge Advocate General. Later he became the owner of a property management firm, overseeing over 185 rentals units. He was also the owner and manager of a healthcare consulting firm, providing human resources and training for over 200 employees.
The lessons Scott has learned during his career have provided invaluable for his new career within the financial services, retirement planning, and asset protection, and he found his new career from his experience after the stock market crash of 2000. with a loss of income and devastation of his 401(k).
This led Scott to begin his education in the world of financial services and begin his practice. Scott focuses on Safe Money Strategies and Asset Protection. He has now been within the financial services industry during several of the most volatile times in American History. Scott is proud that his clients have never lost any money from their retirement plans.
Scott is honored to be a top adviser within his field. He is an established trainer and advisors on Safe Money Strategies across the nation. His clientele continues to grow every year as a result of his common sense "Safety First" approach. Scott is passionate about people and the thing we spend our entire lives working so hard to accumulate, save, and protect.
When Scott is not working, he is proud to spent time with his family. He is very proud of his family, his wife is a nurse, his daughter is in her second year at James Madison University, and his stepdaughter is a Senior in High School.
Learn more about Scott and his no-nonsense approach to Retirement Planning: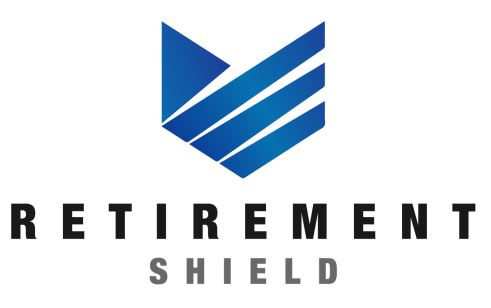 700 Tech Center Parkway, Newport News, Virginia 23602
(757) 447-4492 (Office)
(757) 715-3325 (Direct)