Meet RQ Swann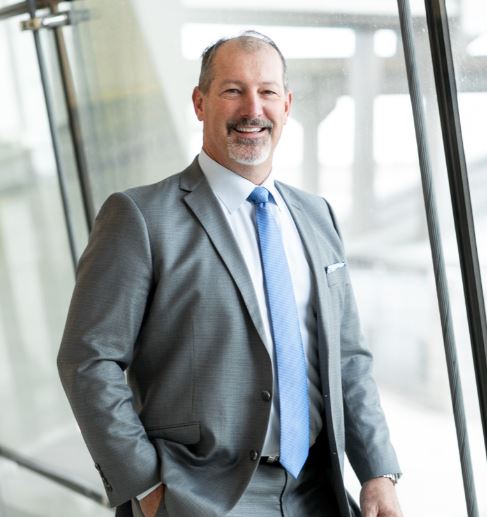 RQ began Swann Capital Services with the conviction to educate clients on best practices for retirement planning. Born and raised in Huntsville, Texas, he attended Sam Houston State University while also working for Louisiana Pacific Corp, which began his passion for a career in sales and service. His focus changed when he lost his mother in 2014; his commitment to family and living closer to home set him on a new trajectory, spending more time with his loved ones while seeing the importance of a secure retirement plan for his client's future.
RQ has partnered with only the most prominent industry leaders within the financial sector, providing clients the best in class options for his clients. In 2019, Swann Capital Services became a fully independent agency.
RQ effectively expanded resources available to his clients, coupled with the well of knowledge accumulated. Located in his beloved hometown of Huntsville, Swann Capital Services is your resource for retirement planning and protection services.
Learn more about RQ and his no-nonsense approach to Retirement Planning:
Swann Capital Services
2201 Avenue South, Huntsville, Tx 77340
https://www.swanncapitalservices.com/