Meet Rodney Peters, RICP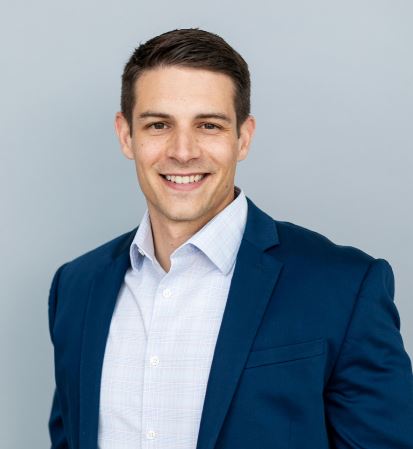 As the host of Retirement and Income Radio, Rodney's purpose is to arm his listeners and clients, so they enjoy their best version of life. Rodney resides in Delaware, Ohio, with his wife Mackenzie and their three sons, Bennett, Bowen, and Brooks.
There is great pride in knowing our clients are better positioned and have removed unnecessary stress. Retirement should be about living life to its fullest, enjoying family, friends, and life-long interest.
Your objectives in life become our focus as we walk together in true partnership. We are honored to impact you and your family positively.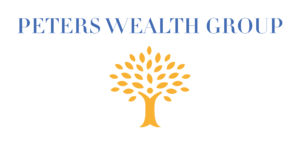 470 Olde Worthington Road, Suite 200, Westerville, OH 43082
Schedule time to talk:
https://calendly.com/rodneypeters
Office: 614-410-6888
Mobile: 419-271-0887
http://rodneypeters.retirevillage.com/
Disclosure: Peters Wealth Group provides advisory services through Peters Wealth Management, LLC. a state-registered Investment Advisor. The presence of this material shall in no direct or indirect way be construed or interpreted as a solicitation to sell advisory services to residents of any state other than those in which it maintains a notice filing and shall not be deemed to be a solicitation of advisory clients living in any state other than those in which it maintains a notice filing.