Meet Rod Jones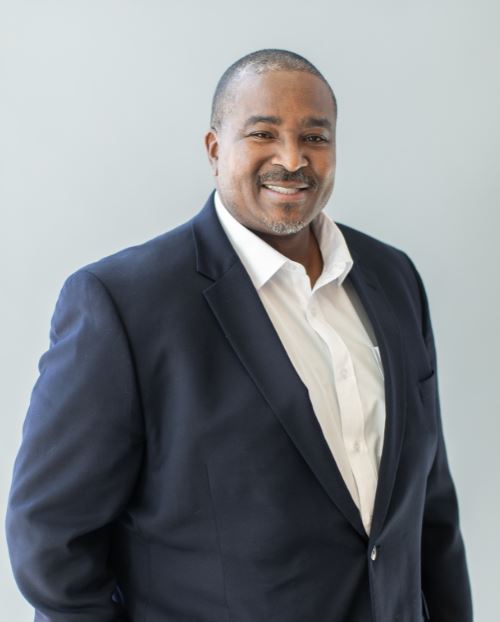 Rod Jones is CEO and Managing Partner of Blue Horizon Financial & Insurance Services, a company of Blue Horizon Group LLC. Industry knowledge dates back to 2013 to present, where Blue Horizon Group was founded in 2016. Rod Jones specializes in Client Relationships, Tax Diversification Strategies, Annuities, and Life insurance.
Rod Jones is first and most importantly, a loving husband and father to an amazing wife and beautiful children putting the creator at the front of all things. During his spare time, Rod loves spending time with family, community engagement activities, and giving back by mentoring young teens.
In 2014, Rod Jones received recognition from the State of California Senate, Community Action Partnership of Riverside County, Riverside County Mentor Collaborative, California Legislature Assembly, County of Riverside Board of Supervisors, Congressman Mark Takano and The California National Guard Sunburst Youth Academy of Los Alamitos, CA for his role in making a difference in the community and for his unique approach towards mentoring young teens.
Although having completed some college, equivalent to an Associate of Science degree from Chapman University, Rod Jones choose entrepreneurship with a focus in the Insurance and solar Industry. Rod Jones lives his life with this quote in mind on a daily basis:
"If you're always trying to be normal, you will never know how amazing you can be." – Maya Angelou
Learn more about Rod and his no-nonsense approach to Retirement Planning: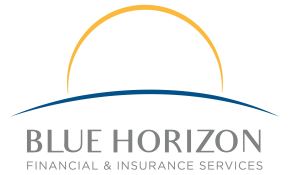 3301 N Park Drive
Sacramento, CA 95835
951-710-7853