Meet Rocky Fraleigh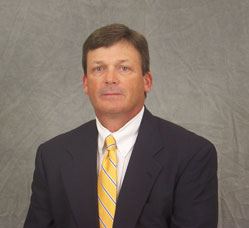 Rocky started in the Financial Services Business in 1989 and has seen many ups and downs in the Stock Market. He saw his family lose millions in the Stock Market. So he made a decision to help people accumulate wealth without risking their life savings.
Rocky specializes in working with pre-retirees and retirees on how to protect their assets from the Wall Street Roller coaster but helping his clients earn a reasonable rate of return.
With all of the economic turmoil in the markets and around the world, it's more important than ever to keep your wealth safe and wealth safe and secure, …but also growing.
Learn more about Rocky and his no-nonsense approach to Retirement Planning: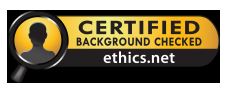 4141 Robin Hood Rd Jacksonville, FL 32210
https://rockyfraleigh.retirevillage.com/
Rocky.Fraleigh@RetireVillage.com