Meet Robert Messinger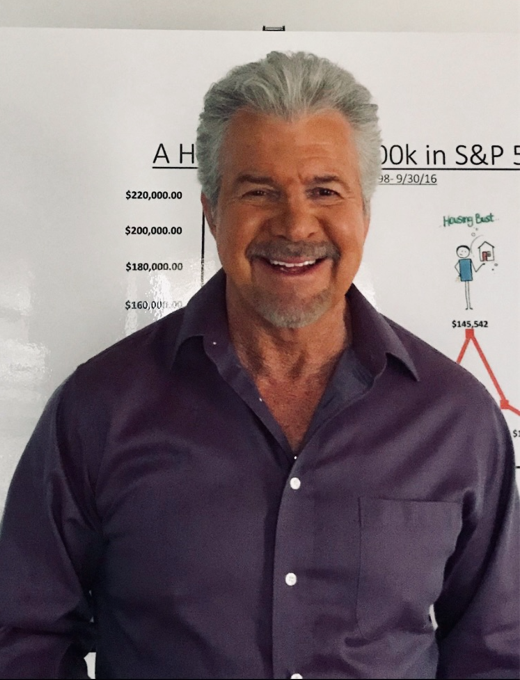 Robert has a passion for helping others, and retirement planning is a fulfillment of this passion. By working diligently and methodically with his clients, Robert develops solutions to help his clients gain peace of mind, knowing their financial future is sustainable. He believes that goals are the most important requirement in a retiree's financial portfolio, and he works daily to find solutions that will fulfill these goals. Robert firmly believes that retirement is the crowning achievement in an American worker's life, and everything he does revolves around you and making retirement the grandest stage of your life. You deserve a strategy that will leave you feeling de-stressed, happy, and confident during your golden years. So whatever stage you are in, it is his mission to help you find your own personal happy place providing you with tomorrow's solutions today!
Robert graduated from Holyoke Community College and the University of Massachusetts. Specializing in retirement planning for the past 26 years, Robert's main goal each and every day is to help families reach their retirement financial goals. He is a diligent educator of the retirement process. He believes in taking the extra time and care needed to educate his clients and help them navigate their biggest retirement hurdles with ease. He always goes above and beyond – to find the best strategy for each client, every time.
When Robert isn't helping others reach their financial goals, he enjoys traveling and giving back to the community.
Learn more about Robert and his no-nonsense approach to Retirement Planning:
Retirement Planning Associates
417 Springfield Street, Agawam, MA 01001
https://www.robertmessingerrpa.com/
rmessingerretirementplanning@gmail.com
844-749-7233