Meet Robert L. Cox Jr., RICP© CFF©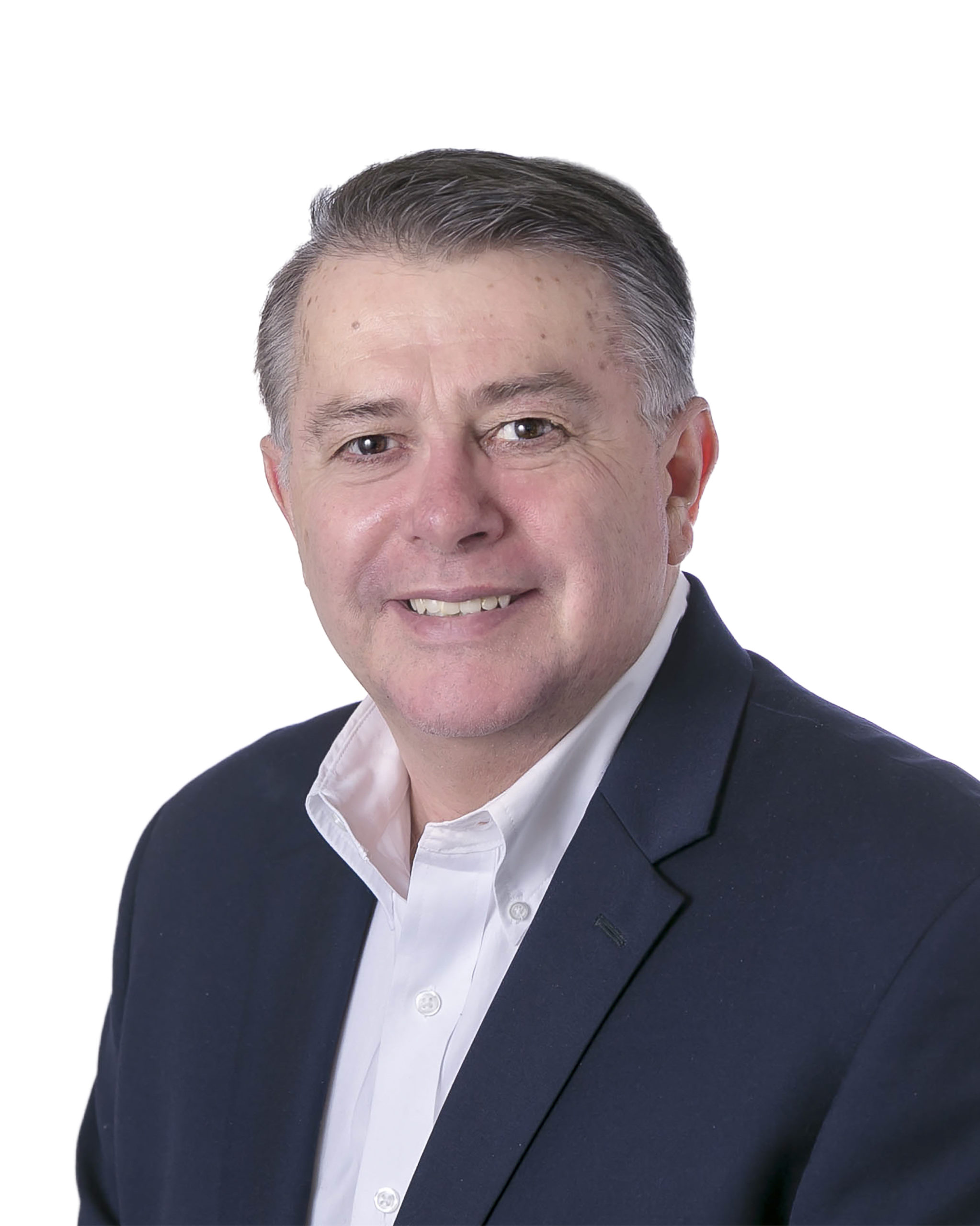 Robert Cox is a Certified Retirement Income Professional (RICP) and Certified Financial Fiduciary (CFF). He is known as the "Retirement Educator and Advisor. Advising clients begins with sharing knowledge of the potential perils and risks for a client's retirement. The next step is identifying the client's retirement needs and which financial strategies better secure the client's funds to provide for their retirement years. Robert's goal is always to create that "Peace of Mind" tor the client.
Robert resides in Suwanee, Georgia, with his wife and two daughters, ages 13 and 6. Robert originates from Louisville, Kentucky, and graduated with a B.B.A. from Eastern Kentucky University in 1981. He has lived in the metro Atlanta area since 1988.
His clients reside across 20 states, and many are past attendees of the hundreds of his workshops provided to community programs and the continuing education programs of Emory University, University of Georgia, and Kennesaw State University. Robert is also the primary financial instructor for the community programs of the City of Decatur, City of Duluth, and the City of Sugar Hill.
For retirement planning, "Time is either your friend or your enemy." Make it a friend and get started soon.
Learn more about Robert and his no-nonsense approach to Retirement Planning:
Winchester Financial Planning,  LLC
3675 Crestwood Pkwy, Suite 400, Duluth, GA  30096