Meet Robert Kelly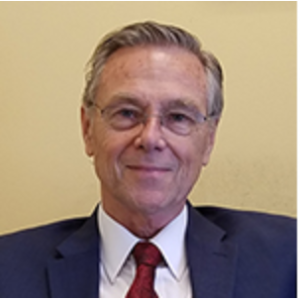 Robert has been serving his clients as an independent agent in Florida since 1999. He has expanded his business to service his many clients in Michigan for over 11 years. Affiliated with only topflight national agencies' full support and guidance for design and product training. Allowing him the ability to offer the right products to each client. Currently, licensed to do business in Florida, Michigan, Ohio, Texas, Virginia, and North Carolina. Offering Indexed Universal Life and Indexed Annuities along with other insurance products, including Medicare Advantage, Health Insurance, and Medicare Supplements, to name a few.
Recently, Mr. Kelly was a featured contributor on the FOX Business Network as well as being a local advisor for and heard on the Nationally Syndicated Radio Shows Straight Talk Wealth Radio and The Retirement Solution Show.
As an independent agent, Robert is able to seek out the best products from all major carriers, only working with the significant "A" rated carriers for the right product at the best rates. With almost two decades of experience, he works hard to bring the best products to each client, looking after their individual needs year after year.
Robert and his wife reside in the Fort Lauderdale area of Florida. They have been married for 25 years and have five children and four grandchildren.
Learn more about Robert and his no-nonsense approach to Retirement Planning: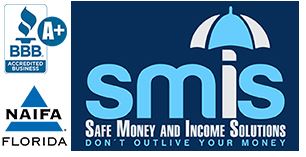 2073 NE 9th Ave Wilton Manors, FL 33305
http://bobkelly.retirevillage.com/
robert.kelly@retirevillage.com