Meet Robert Cannon, AIFA®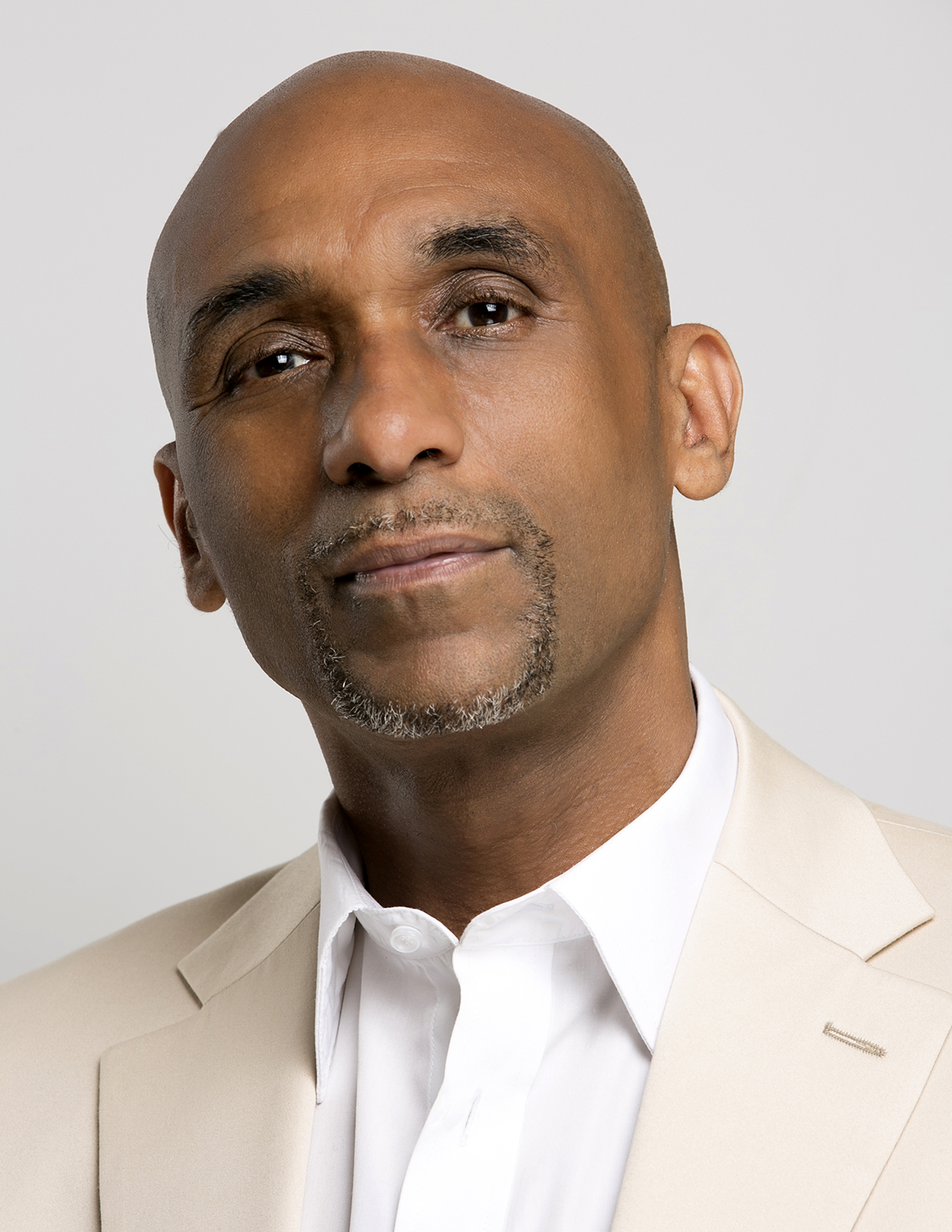 Robert Cannon, AIFA®, has over thirty years of experience working with wealthy investors and businesses across the United States. He focuses on creating lifetime income plans throughout retirement. Robert guides each client through distinctive wealth management and investment process, specifically designed for financial success for retirement for individuals and families.
He is viewed as the "Chief Financial Officer" for his clients, implementing an advisory team approach. He is enabling his clients to receive guidance from specialists in different areas, including wealth building and preservation and taxes.
In addition to his vast experience, Robert has earned numerous licenses and professional industry designations, including the Series 7 (General Securities Representative), Series 63 (Uniform Securities Agent), Series 66 (Uniform Combined Registered Investment Advisory), and the Series 55 (Equity Trader). He also holds an accident and health insurance license and is qualified to conduct business in over 30 states.
Additionally, Robert holds a Certificate of Financial Management from Cornell University. He also earned the prestigious Accredited Investment Fiduciary Analyst (AIFA) designation. When Robert is not working with clients, he enjoys spending time with family and friends—residing full time in New York.
Learn more about Robert and his no-nonsense approach to Retirement Planning:

http://www.cannonwealthsolutions.com
https://www.fiduciaryannuityadvisor.com/
Robert@cannonwealthsolutions.com