Meet Rick Maraj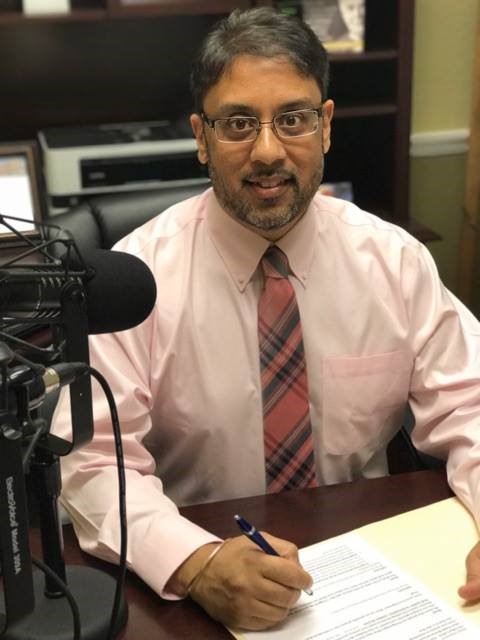 Rick is the founder of Key Retirement, with several offices throughout Florida.
He is dedicated to educating retirees and those nearing retirement with the knowledge required to make an informed financial security decision. One of the major advantages Rick is able to offer his clients is his vast experience of retirement obstacles and proven methods he has gained with his 24 years of experience in the financial services industry.
Rick specializes in providing planning and guidance for those seeking to ensure a better lifestyle throughout retirement while emphasizing safety, guarantees, and preservation and growth of his client's life savings. He has helped many clients with diverse backgrounds enjoy a risk-free retirement knowing that their money is safe, working hard, working smarter, and ready for them when needed.
Rick has been a member of various financial organizations, including The National Ethics Bureau, the Society of Certified Senior Advisors, and the National Association of Insurance and Financial Advisors. He is also certified as a Retirement Income Specialist (RIS) and Certified Annuity Specialist (CAS).
Rick has lectured and consulted for many years on financial topics important to groups and organizations throughout the State of Florida, both pre – and post-retirement. He is also an approved member in good standing with the National Ethics Association.
On a personal note, Rick was born and raised in Winnipeg, Manitoba. He moved to South Florida at a young age, where he ultimately graduated from the University of Miami with a degree in Finance. He still lives in South Florida with his wife Alisha of 26yrs. They have two adult children, ages 22 and 20. They all enjoy the outdoors tremendously and spend much of their free time together traveling. Rick recently published his first book titled, Building A Better Retirement. Also, he has spent 8 years as a volunteer paramedic for the Sarasota County Emergency Medical Service, donating much of his time to those in need of immediate medical attention.
Learn more about Rick and his no-nonsense approach to Retirement Planning: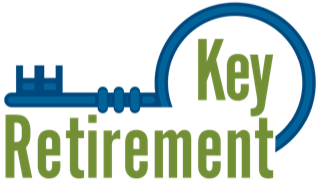 11111 Biscayne Blvd. Miami Florida 33181
Office/Toll Free: 844-335-1583