Meet Richard Donoff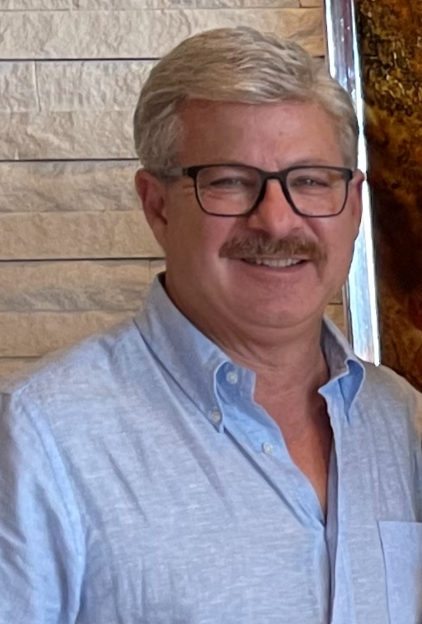 Richard Donoff has been assisting retirees and pre-retirees for over 20 years in the area of financial advising. Known as the "Safe Money Doctor," Richard's expertise has helped 1000's of clients and their families achieve their financial dreams and goals.
Richard utilizes creative yield strategies for growth and income, tax-efficient wealth transfer concepts, and Tax-Free retirement planning for pre-retirees. Richard also specializes in creating lifetime pensions for individuals as well as unique and often free long-term care options.
Richard graduated from Washington University in 1980 with an MBA in marketing and finance. He has built large financial services organizations over the years and is highly regarded within his field.
He is amazingly proud of his 40-year marriage to his wife, Ellen. Rich has two fantastic children, Jaime and Lauren. Rich's family lives within a 5-mile radius of his home, and he is proud that his family chooses to live so near him and his wife. The true loves of his life are his precious grandchildren Blake: age 8, Penelope: age 4, and Charli: age 1, who all call "Poppi," their best friend. Lauren is expecting her second child this July. Richard is the ultimate family man.
As the "Safe Money Doctor," Richard has built an outstanding reputation helping clients follow a "Prescription for sound financial health."
Learn more about Richard and his no-nonsense approach to Retirement Planning: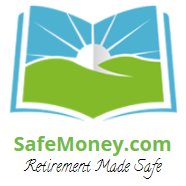 https://safemoney.com/florida/