Meet Richard Chew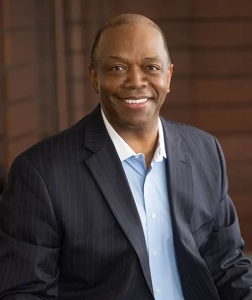 Richard Chew spent nearly three decades helping individuals, small businesses, and business professionals find the right investment and retirement solutions for their unique needs.
As Principal Owner of 1st Capital Wealth Management & Insurance Group, Richard and his team of financial professionals are devoted to helping consumers, business owners, and professionals assess their current assets and future income needs and then quickly and efficiently develop the right plan to "Protect What Matters Most"!
Richard graduated from Pepperdine University and Has studied master's degree programs with honors at Keller Graduate School. He carries a Series 65, Life, Health, Property & Casualty license.
In addition, Richard has extensive knowledge of Retirement Options, including Wealth Management, Annuities, 401k plans, Federal/State/Hospital Employee Benefits, Life Insurance, Long Term Care, and Disability Benefits.
Richard was born and raised in the Windy City, is an avid golfer, and loves travel and old historic buildings. Richard has been helping retirees and those planning to retire to attain guaranteed income they "Cannot Outlive" and build wealth that stays with them and their families for a lifetime!
Learn more about Richard and his no-nonsense approach to Retirement Planning:
605 N. Michigan Ave., Suite 400, Chicago, IL 60611