Meet Rich Slavin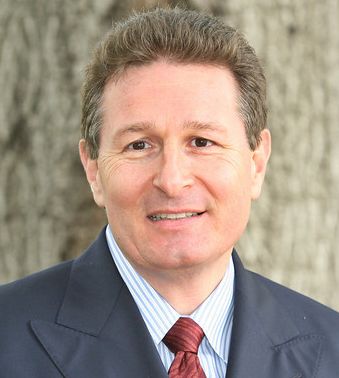 Rich has spent 40 years in financial services helping clients maximize retirement income, reduce taxes, and protect their families.  His focus is on retirement income planning and ensuring that clients continue to enjoy their lifestyle beyond their working years.  A plan to turn assets into income is complicated and often requires different strategies from growing assets, including guaranteeing income and protecting against market risk.
He helps clients organize their financial lives and educates them on protecting and preserving what they have worked hard to build. He emphasizes safe and conservative strategies, an approach that has saved his clients during market collapses or other financial challenges. 
Rich lives in Sherman Oaks, CA, where he is an active community volunteer.  He serves on several non-profit boards, has been a Big Brother for many years, and coached hundreds of baseball, soccer, and basketball games when his son was growing up.
He has an MBA from the University of Houston and an undergraduate degree from Ohio University, where he was president of the senior class.
Learn more about Rich and his no-nonsense approach to Retirement Planning:

15760 Ventura Blvd., Suite 700, Encino, CA 91436