Meet Randy Hart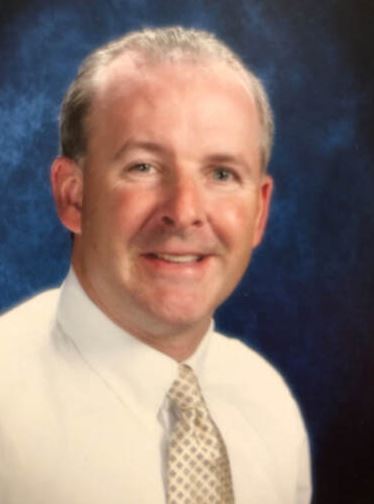 Randy is a financial and insurance professional with a 25-year history within the financial services, insurance, and education field as both an advisor and a teacher. Randy is also an Approved Retirement Specialist with NEA (National Education Association) and helps his clients protect their financial futures, legacy, and standard of living by providing thorough education for each piece of advice. Randy has developed a unique team that includes a Social Security Expert, Tax Professional, Wealth Protection and Income Specialist, Wealth Transfer, and Legacy Expert. With a wide array of people dedicated to finding the right answers in their prospective fields, Randy specializes in bringing everything together with his licenses covering wealth, life, health, and disability. 
Randy is proud to be a part of the International Association of Fire Fighters, Approved – First Responders Program Specialist. As an independent agent, Randy always helps his clients find the right solutions using every available company and product available. With any recommendation that his team provides, he is continuously providing easy-to-follow education for his clients and personalized presentations about your specific needs.
Outside of his professional life, Randy enjoys spending time with his family attending his son's college baseball games. A family man and educator to his core; any financial questions will always be worth a friendly conversation with a kind and informed individual!
Learn more about Randy and his no-nonsense approach to Retirement Planning: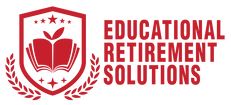 https://www.educationalretirementsolutions.com/