Meet Randy Donsky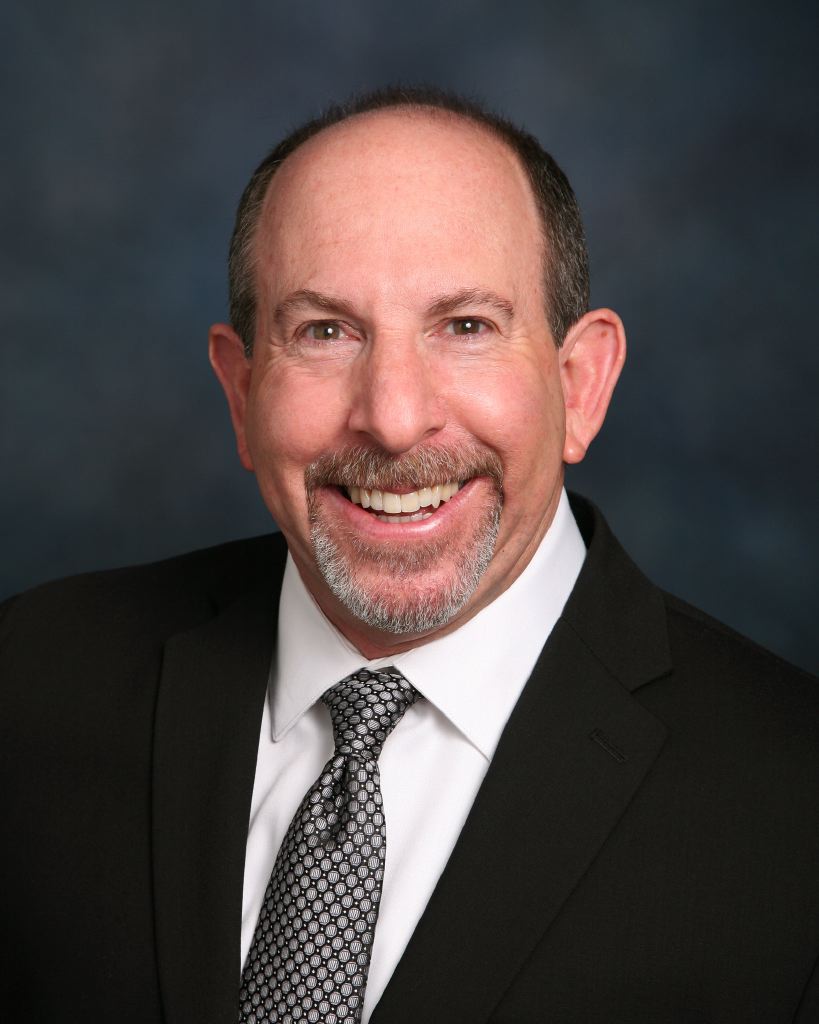 Randy was born and raised in Los Angeles, CA, and received his BA at California State University Northridge, focusing on Speech Communication and Business. Before entering into the insurance business, Randy led a successful corporate banking career, leading in the Vice President role, focusing on marketing and lending services to Fortune 500 companies. After over a decade of working in corporate banking, Randy wanted to change his field to better help people and protect their families and businesses.
After acquiring his life insurance license in 1988, Randy went on to establish Randall S. Donsky Insurance Services Inc. When dealing with all clients, Randy's philosophy is to provide a unique experience by offering a company neutral mindset, having many relationships with all major life insurance companies throughout the US. Randy guides his clients to find the most beneficial plans to create sustainable and comprehensive policies that best fit each client's needs. He offers a range of necessary services including, but not limited to: retirement planning and annuities, life insurance planning, income protection, and long-term care insurance. Randy is committed to providing a safe, friendly, and unique experience to all of his clients and has an undeniable passion for his work.
When Randy is not at the office, he enjoys family time with his wife, Franci, all of his children, his five grandchildren, and of course, his rescue dog, Mason. Randy believes his success is a testament to his work-life balance, including family, friends, and a consistent workout routine. If you are interested in connecting with Randy to learn more, please click here.
Learn more about Randy and his no-nonsense approach to Retirement Planning: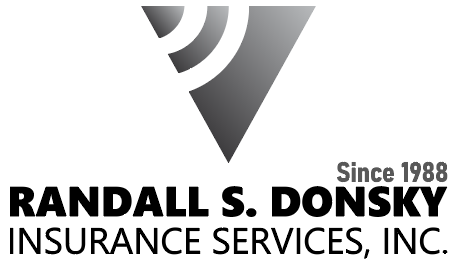 18375 Ventura Blvd., Suite 38, Tarzana, CA 91356