Meet Paul Miranda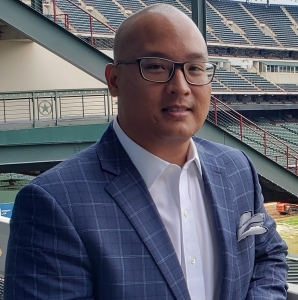 Paul Miranda has helped his clients with the philosophy of "Produce, Protect, and Perpetuate" your wealth and assets. He understands that when it comes to retirement and financial planning, we all have dreams, ambitions, fears, and uncertainty. As all those different emotions are racing through your mind, people need more than an advisor who can only guess what the market will or will not do.
Paul believes we need to PRODUCE more regardless of what the market is doing. Then, based on your goals, we transition to PROTECTing what we built. Finally, we all know the sun will set on our lives, and we can PERPETUATE our wealth to the next generation.
Paul graduated from Drexel University in 2009. Upon graduating, Paul served on active duty with the US Army as an Engineer Officer.
After four years of active duty, Paul transitioned to the Army Reserve and worked for a large independent oil company.
Since 2016 Paul has been actively investing in real estate by purchasing multi-family properties all over the US and owning a non-working interest in oil and gas assets throughout the state of TX.
When COVID-19 forced a global shutdown, Paul found himself unprotected from a crisis, which led him to learn about the power of insurance to PROTECT his assets in tough times and market volatility. He now wants to share that education with his clients so they can Produce, Protect, and Perpetuate wealth together.
Outside work, Paul spends most of his time running after his twin daughters and trying his best to slow down time so he can appreciate their company. As a family, they enjoy fishing all along the Texas Gulf Coast for redfish, trout, flounder and lazy Saturdays on the beach at Port Aransas.
Learn more about Paul and his no-nonsense approach to Retirement Planning:

paul.miranda@pdmlifeandlegacy.com