Meet Paul LeCain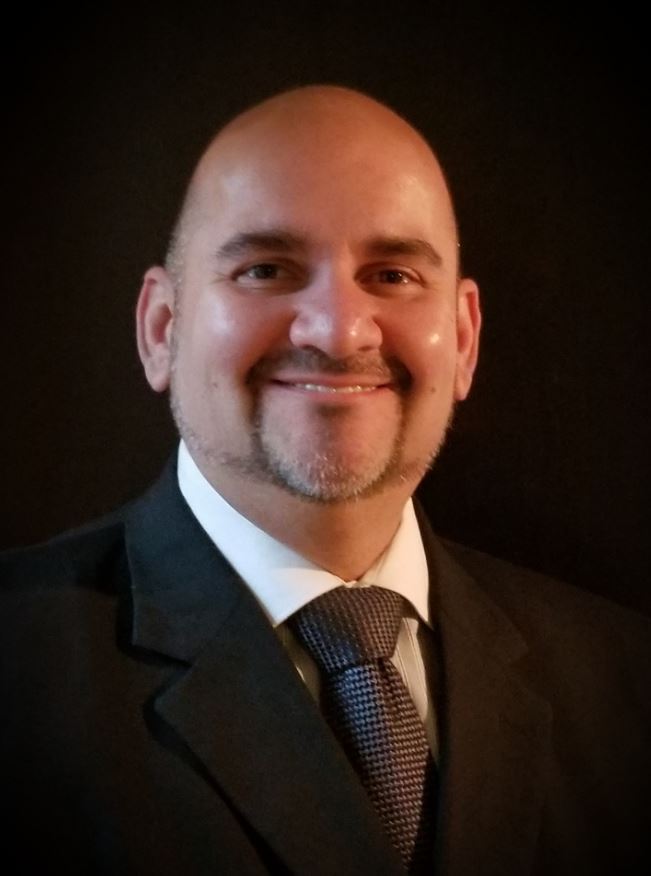 Paul L LeCain, managing partner of LeCain Family Insurance and Financial Services, LLC, and has been a financial planner since 2002. I grew up in a single-parent household believing hard work pays off. After I met my wife, I started in the financial industry, who was working in the banking industry.
Paul's clients include government employees, teachers, physicians, and business executives, to name a few, in addition to working with individuals and families.
His practice has focused on teaching people how they can safely invest their money with a 100% guarantee of their principle, earn a very respectable rate of return, and have income guaranteed for their lifetime. So far, not one of his clients has lost money in a market downturn. With individuals living longer, retirement income is a major area of concern for maturing Americans. 
We have a beautiful daughter that goes to a Christian school. We are very active in our community, volunteering with Ronald McDonald House, VA center, and St.Pete Juniorettes. We have lived in the same community for the past 40 years.
I enjoy game nights with my family and friends. Fishing and playing pool. Traveling with family is always fun when you get to explore different parts of the county.  
Learn more about Paul and his no-nonsense approach to Retirement Planning:
LeCain Family Insurance & Financial Services, LLC
Email: LeCainFamilyIns@gmail.com
Phone # 727-723-5231