Meet Paul Hubbard III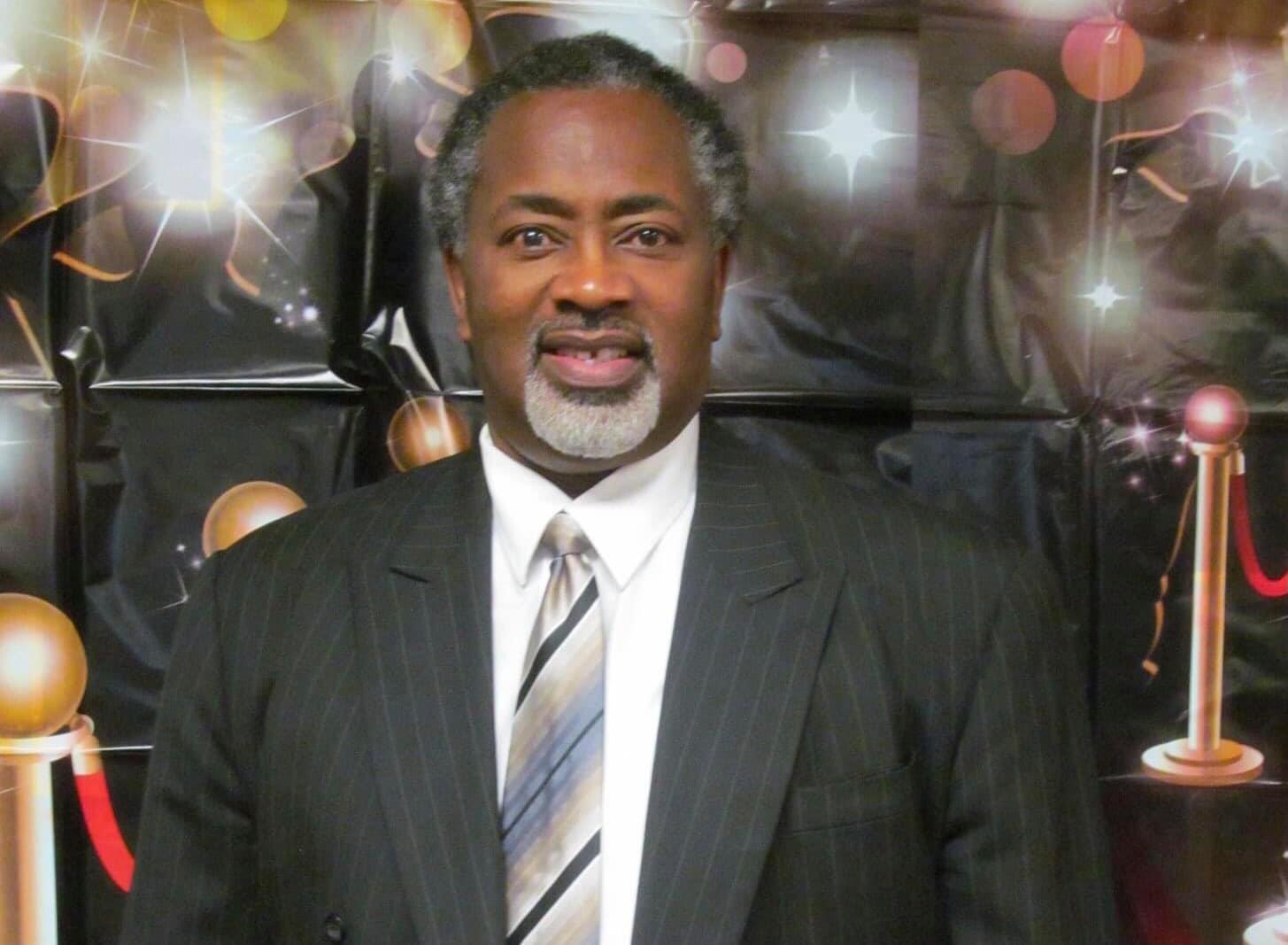 Paul Hubbard III is a retirement advisor and is the president of NetNet Financial. He holds a master's degree in Organizational/Global Management, finishing Summa Cum Laude with a 4.0 GPA. Living in a global economy, one of the reasons for earning a master's degree in Global Management was to garner a clear understanding of the various currencies in the world. He has been helping clients reach their financial objectives for over 36 years.
Paul's main focus is creating lifetime income strategies for his clients. In other words, helping his clients to set up lifetime income accounts that they cannot outlive. He believes that people mainly have two problems in life: they either die too soon, or they live too long. Both can be devastating! He emphasizes the growing concern of retirees running out of money during their retirement years (living too long). There are alternative strategies to alleviate this serious issue.
Paul has been married for 38 years. We have three grown children who all have college degrees (no grandchildren yet). He grew up in Grand Rapids, Michigan prior to moving to the Atlanta area. He enjoys singing, playing acoustic guitar, riding his motorcycle, and loves getting in a good game of ping pong! He currently serves as a deacon at his church. He was a former buyer with IBM before being inspired to join the business of money education.
Learn more about Paul and his no-nonsense approach to Retirement Planning:

202 Regents Park, ​Stockbridge, GA 30281