Meet Mike Kaminski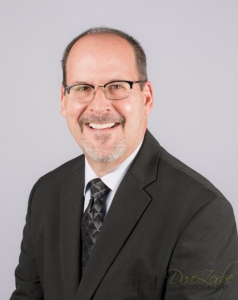 Mike Kaminski thrives on meeting and exceeding clients' retirement goals. He co-founded Well Being Financial Group in 1989.
For the last three decades, Mike has educated individuals on protecting their life's savings, qualified to handle the challenges facing today's retirees, specializing in protecting you from risk. We can create a guaranteed income for life, to ensure the safest principles for your savings for retirement and protected assets you won't outlive.
Mike is a resident of eastern Pennsylvania, where he was raised. He and his wife have two adult daughters, and they enjoy the outdoors together, biking, running, and hiking in their free time.
Learn more about Mike and his no-nonsense approach to Retirement Planning: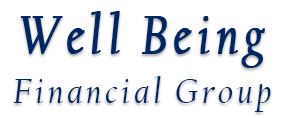 3477 Corporate Parkway-Suite 100, Center Valley, PA 18034
https://mikekaminski.retirevillage.com/
http://www.wellbeingfinancialgroup.com/
mike.kaminski@retirevillage.com