Meet Michael Passer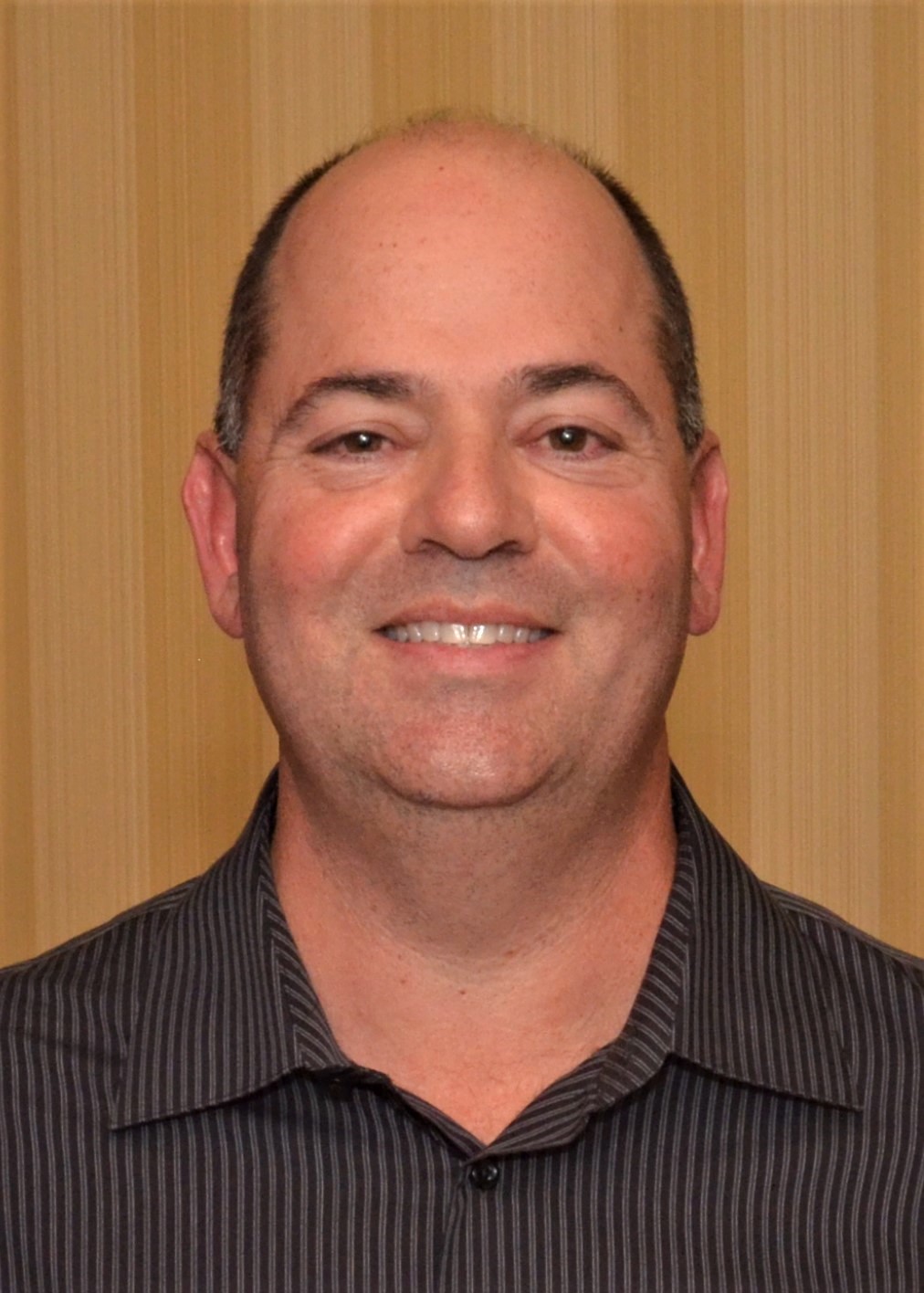 Michael is a Financial Advisor and Retirement Specialist that works with clients on achieving their goals in retirement. Taking a strategic approach to providing reliable income, providing a significant legacy for your family, and long-term care protection. Including safety from losses on your hard-earned assets, tax efficiency, and a long list of other major hurdles that come with achieving the ideal retirement. Michael knows the challenges that come with a significant life decision and treats everyone
with the care and attention that he would for one of his family members.
Growing up in Kansas and graduating from the University of Hawaii, Michael quickly started his practice in the insurance and financial industry that he has run for the last 18 years. He has served as not just an advisor, but also as a trainer of agents and groups around the country pertaining to better ways of helping protect client's retirement and legacy.
Currently, Michael is explicitly focused on maximizing the goals of his clients in retirement and works with a great team. This team includes; wealth and income specialist, legacy and long-term care specialists, Registered Investment professionals, Tax and Social Security expert, and a back-office team.
Currently located in Michigan, Michael mostly spends time with his wife and two children when he is not working with clients. Most winters he can be found skiing before he transitions into his hobby of playing golf in the summer months.
As a Member of the National Ethics Bureau, Team Captain of LLS (Leukemia and Lymphoma Society), and Top Planner of Retirement Shield, Michael is here to help everyone that wants to get the most out of what should be their golden years.
Learn more about Michael and his no-nonsense approach to Retirement Planning:

7 West Square Lake Road, Bloomfield Hills, MI 48302