Meet Michael Lucey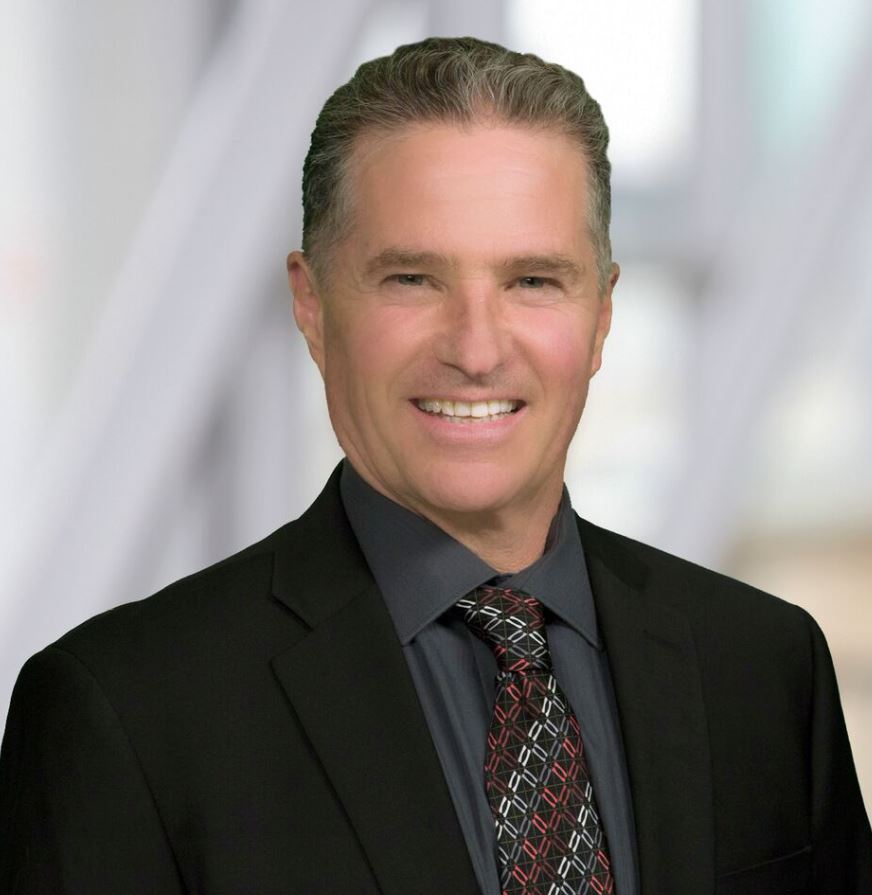 Michael has been within the Financial Planning industry since 1989. Providing valuable service to individuals and families with core values reflecting a conservative and secure discipline concerning their financial plans throughout this time.
Michael received his Bachelors of Science in Business Administration from San Francisco State University. Also, earning two professional insurance designations within Estate Planning. Michael's experience and education provide a sound foundation for clients to implement strategic financial strategies concerning his clients' accumulation, distribution, protection, and transfer of wealth goals. Michael is proud to have consistently been able to be of service to others, either as a coach and trainer or as a Financial Advisor.
Through his planning approach, his clients have experienced a reduced risk of stock volatility, income tax savings, and maximum lifelong income equivalent to their needs and goals. His current practice concentrates on offering information and knowledge for investment planning tools necessary to make informed decisions regarding the implementation of a secure and dependable financial plan.
Michael was raised and educated in Northern California. He married his wife Lori over 30 years, and together they have three children.  
Learn more about Michael and his no-nonsense approach to Retirement Planning: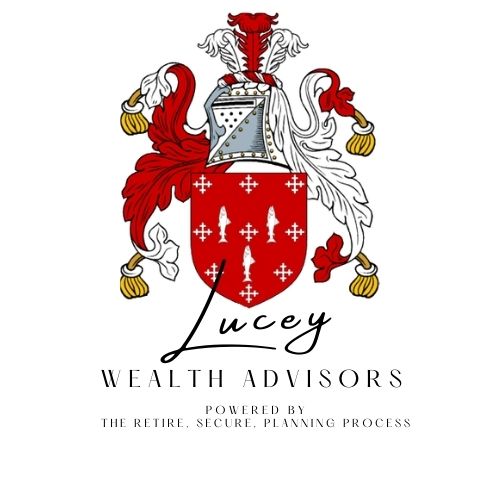 1129 Industrial Avenue Suite 102, Petaluma, CA 94952
https://www.luceywealthadvisors.com/