Meet Mark Troyer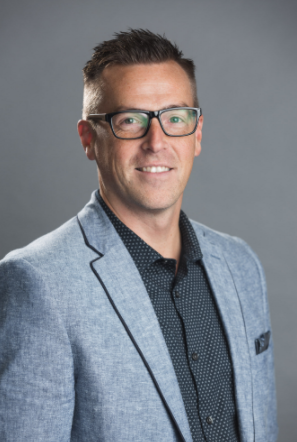 As a Fiduciary, Mark has become a local star in the world of conservative retirement plans.  Mark specializes in providing his clients with an Invincible Retirement Plan that can weather any storm the markets can muster.  Mark has been perfecting this strategy for over 20 years.  As Mark says, "Over the years, I have interviewed thousands of retirees about their goals and dreams in retirement.  As such, we have designed a three-vault strategy that helps almost every single retiree have a great income, reduce or eliminate taxes, and ENJOY their retirement years.  Sooner rather than later."  If you would like to know how to do that, set up a time to chat with Mark.
Mark is a well-known Radio Host and featured speaker locally and across the Tri-State area of Indiana, Ohio, and Michigan.  Mark has given multiple lectures on Social Security Optimization, Taxes in Retirement, Required Distributions, and how to Quit Losing Money in Bear Markets.
Mark has been married for over 20 years and is the proud father of two boys.  Together they love playing hoops, hiking in the west, and his boys love to make fun of him.
Mark's goal is to make sure that his clients Retire in Style. As Mark says, "Trends come and go, but some things never go out of style: good manners, a '67 Mustang Fastback…and a Worry-Free Retirement."
​Keep it simple.  Keep it safe.  Retire Happy.
Learn more about Mark and his no-nonsense approach to Retirement Planning:

10351 Dawsons Creek Blvd, Suite G, Fort Wayne, IN 46825
www.blackstonefinancialfirm.com
mark@blackstonefinancialfirm.com
Phone: (260) 247-9099