Meet Mark Simpson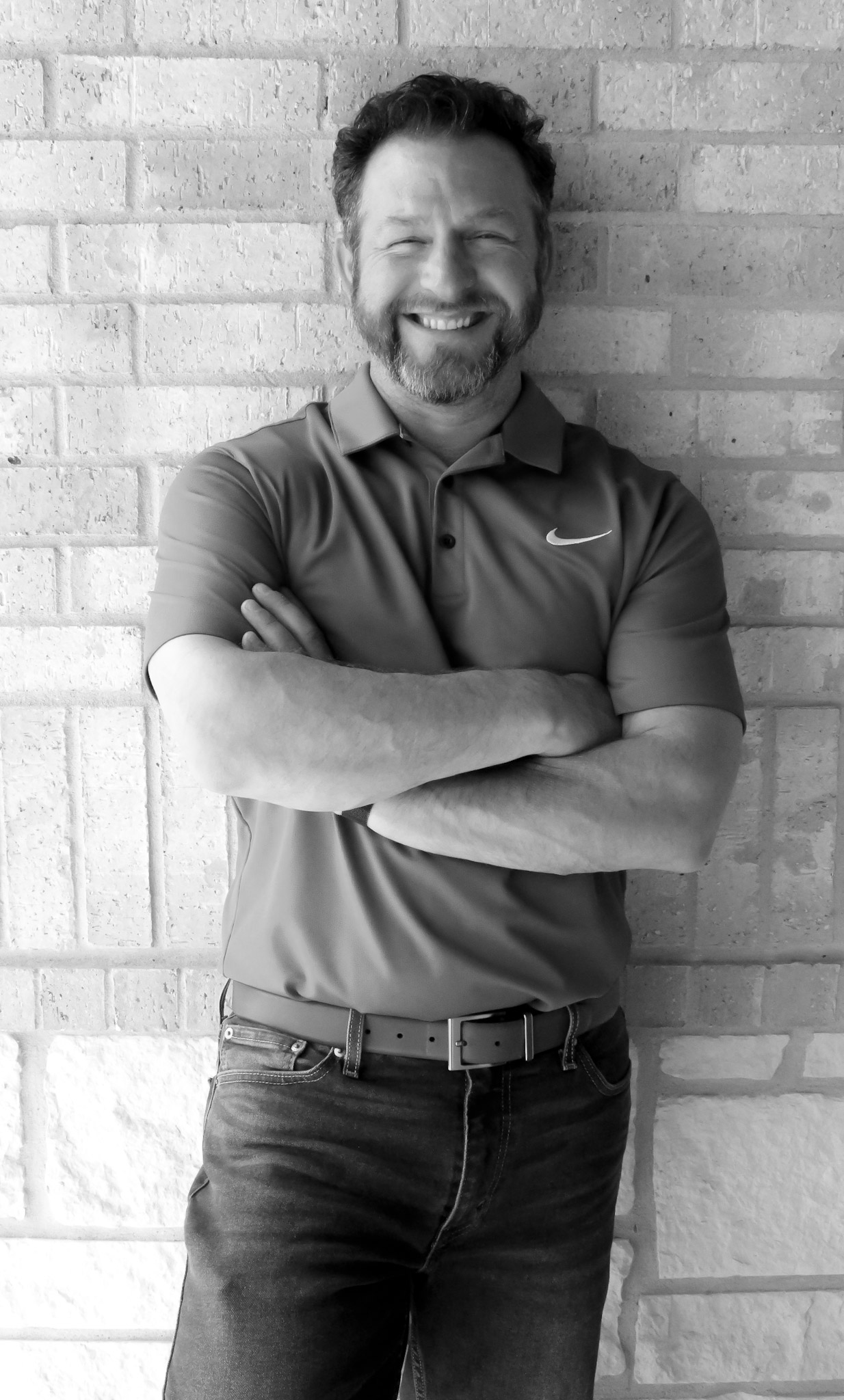 Mark Simpson first entered the financial services industry in 2015. He previously spent eight years in criminal justice and 25 years in technology in various customer-facing and leadership roles. Mark's goal is always focused on the customer's needs and protection of their assets at present and in the future. His current focus is on reducing the tax burden on his client's income as they near or enter retirement and providing increased growth for their savings and retirement income.
While Mark's business operates out of Collin County, Texas, he cares for clients' needs throughout Texas and Colorado. Mark approaches all business with a transparent and honest perspective. His strategy is to learn the client's goals, educate them on possible avenues to facilitate success, and then implement a solution that meets their objectives and financial needs to achieve long-term success. As a former law enforcement officer and patriot, Mark's focus was always on protection and growth. It is no different in pursuing the financial health of his clients.
In his free time, Mark loves to spend time with his wife, kids, and grandson. He and his wife enjoy traveling. Mark is involved locally in men's ministry events across the metroplex, and he also provides consulting to several businesses in the area.
Learn more about Mark and his no-nonsense approach to Retirement Planning:

https://www.andrizosolutions.com/