Meet Leslie Knudsen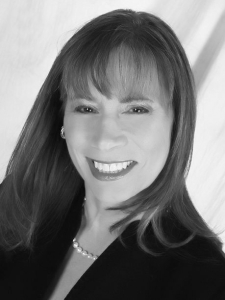 Leslie Knudsen, CEO of Knudsen & Associates, is an independent financial professional committed to helping clients with their pre-and post-retirement and insurance planning stages. Drawing on more than 40 years of experience in the financial services field and consulting with major corporations such as John Alden and Guardian Life, Leslie has seen the development and the implementation of strategies that help clients feel secure about their savings and retirement income needs.
People often fail to plan for their future retirement and income needs because they believe the process is too complex. While it can be for large estates, most clients' portfolios can move ahead with what Leslie calls "Retirement Planning Simplified." Fundamentals are the correct mix of growth, safety, reduced taxes, and maximizing income during your lifetime. Planning should include how you want to be cared for if assistance is required and who will become the beneficiary of your assets.
There is no one size fits all. Leslie believes that asking the right questions, actively listening to the answers, and genuinely caring for the welfare of her clients are the foundation of planning. As an independent advisor, her clients come first. And while many advisors shy away from working with other professionals, it may be beneficial for a client to include additional expertise (i.e., other advisors, legal, accounting), and Leslie welcomes the opportunity to add value to the team.
During her leisure time, Leslie enjoys traveling and has been to every state in the U.S. and 48 countries. Her other interests include cooking, fishing, golfing, reading, theater, volunteering, and watching documentaries.
Learn more about Leslie and her no-nonsense approach to Retirement Planning:

leslie@knudsenandassociates.com