Meet Lawrence Castillo, LUTCF, CFF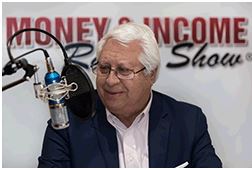 Lawrence Castillo is President/Owner of L & C Retirement Income Planners and host of Safe Money & Income Radio in Albuquerque, New Mexico. Lawrence has worked in the insurance industry for over 39 years and proved himself as a reliable source of information in all facets of planning for a secure retirement. Serving as a member of the Life Insurance Underwriters, Lawrence excelled in estate planning and retirement income planning. He has taken his knowledge as a Moderator of 10 years and is currently a Retirement & Income Specialist.
Located in Albuquerque, New Mexico, Lawrence has lent his abilities to business owners, pre-retirees, and seniors and helped guide them away from common pitfalls in planning for retirement. He has a passion for assisting individuals in planning, managing, and protecting their assets, and looks forward to each opportunity that allows him to share his knowledge.
Learn more about Lawrence and his no-nonsense approach to Retirement Planning: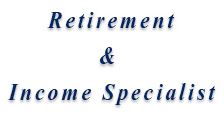 4801 Lang St. NE Suite 110 Albuquerque, NM 87109
http://lawrencecastillo.retirevillage.com/
Lawrence.Castillo@RetireVillage.com