Meet Larry Weiss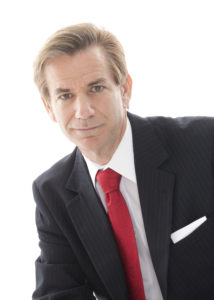 Larry Weiss is the President and CEO of Elder Advisers. For more than 25 years, Elder Advisers has been a part of the metro Louisville/southern Indiana communities. As a certified estate planner, Mr. Weiss assists families in creating strategies to protect the assets they have worked a lifetime to accrue.
Mr. Weiss is a sought-after estate and financial planner expert throughout the United States.
Mr. Weiss and his family are lifelong residents of southern Indiana. As an active member of the community, Mr. Weiss enjoys giving back to the place he is proud to call 'home.' He remains highly involved with the Floyd County Animal Rescue League.
Learn more about Larry and his no-nonsense approach to Retirement Planning:

2867 Charlestown Road, New Albany, IN 47150
"Protecting Assets and Providing Peace of Mind" since 1996