Meet Kurt Allenbaugh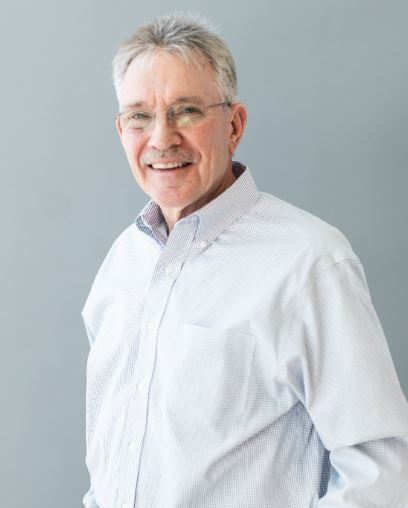 Kurt is proud to be a Financial Consultant, educating, and helping clients understand their options in protecting, preserving, and growing their assets in a risk-free environment. Kurt Edward Allenbaugh is a financial advisor who works with clients who are in retirement or planning for retirement by focusing on Preserving, Protecting, and Growing their assets in a risk-free environment.
Kurt has two decades of experience in reviewing the financial concerns of over 5,000 clients. Giving him valuable insight into how customized financial planning can provide peace of mind and leverage their assets for retirement and their loved ones. Listening intently and connecting on a personal level to address concerns is a trait that his clients appreciate.
Collaborating with an Estate Planning Attorney, Financial Service Providers, and Major Insurance Carriers has given him a complete set of tools to accomplish helping clients.
Learn more about Kurt and his no-nonsense approach to Retirement Planning: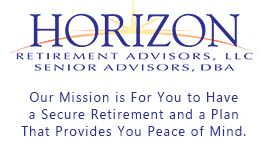 707 Mount Rose Street, Reno, NV 98509