Meet Justin Mundt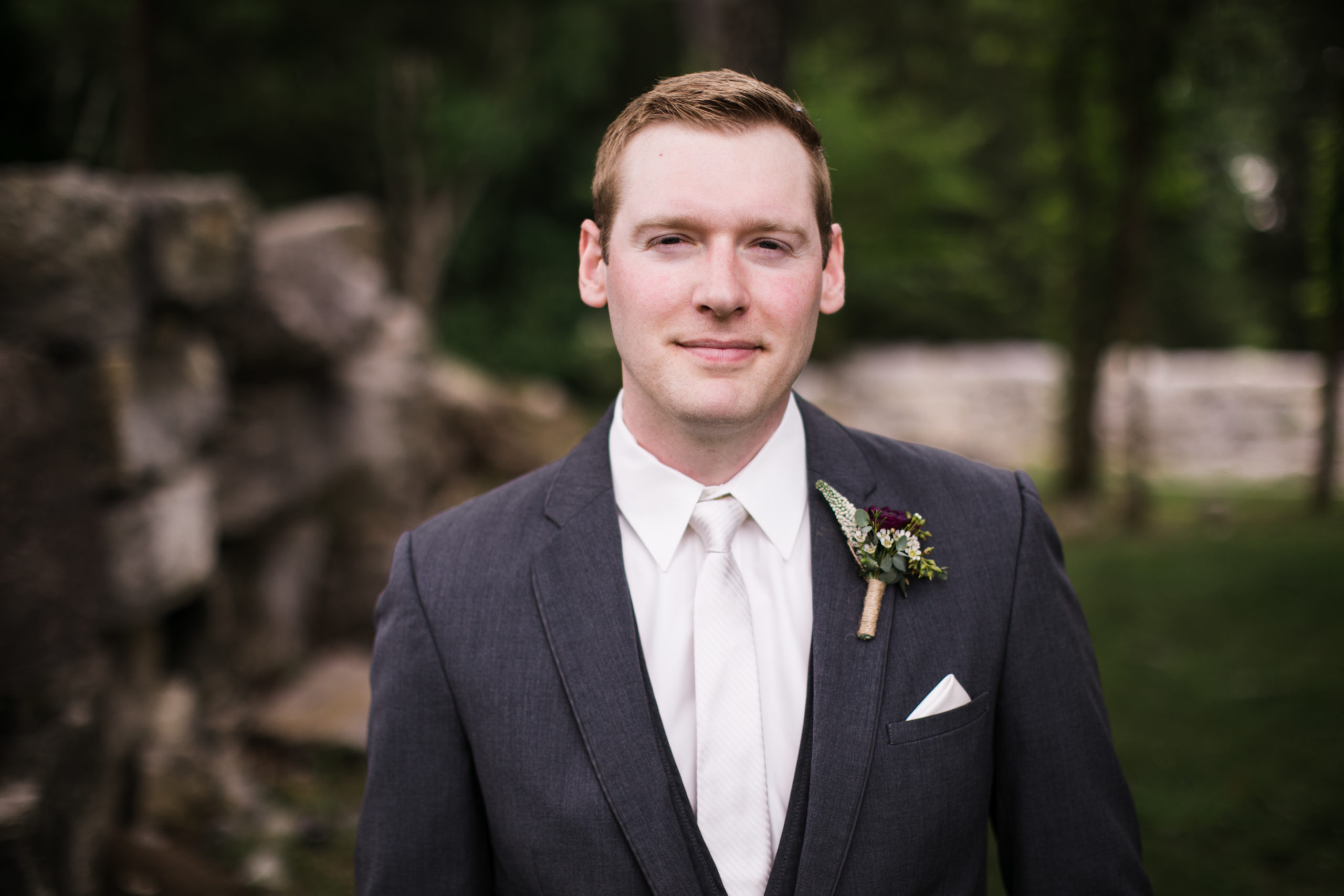 Justin grew up in a rural farming community in southeast Minnesota. As an adolescent, he worked on his family's dairy farm. Justin graduated from St. Charles High School and received his bachelor of arts degree in mathematics from Winona State University. While acquiring his education, he became passionate about supporting his community during unexpected life events and obtained his insurance & financial services licenses. He is now the agency owner and financial advisor of Mundt and Associates, Inc., a fully independent insurance agency and financial advisory practice in Saint Charles, Minnesota.
Although Justin started his business working with clients in the local community, his client base has grown, and he now hosts virtual services to clients across the United States. Mundt & Associates provides value to their clients through holistic and forward-looking planning, leveraging a virtual family office of specialists that include but are not limited to CPAs, attorneys, wealth managers, and advisors from across the nation. Their process brings a higher level of comprehensive expertise, and it ensures that their clients are getting the best services and most up-to-date planning strategies available. His proactive team of experts provides the most value to business owners, retirees, and high-income individuals.
Justin is a family man and has always considered his family his top priority. He has a beautiful wife and an energetic new baby daughter. While most of his free time is spent with his growing family, he does take time every month to connect with his close friends and play music. Justin enjoys playing the pedal steel guitar and performing in a local country music band. He enjoys traveling, farming, fishing, and woodworking. Due to the diversity in his personal and professional life, he is very approachable and relatable, providing value and passion to anything he undertakes.
Learn more about Justin and his no-nonsense approach to Retirement Planning:

109 Cedar Hills Ct., St. Charles, MN 55972
​https://www.mundtconsulting.com/