Meet Joseph Zimmermann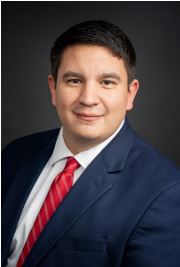 Joseph Zimmermann, the founder of Pure River Wealth, LLC, specializes in protecting assets and future retirement. Having initially worked with a corporate finance company dealing only with variable funds, he felt compelled to serve clients with better products that guarantee principle, safety, and future income.
Joe's desire to help others is the bedrock of his dedication to his client's financial success. He is determined to offer client solutions with ethics and integrity.
Joseph concentrates on removing his client's money from market volatility and has helped countless individuals avoid the significant retirement losses that many experience year after year due to market uncertainty. Joe loves knowing that none of his clients have ever lost a dime or missed a lifetime income payment from market risk.
Joseph and his beautiful wife, Megan, live in Oshkosh, WI, where they are active members of their local Church. They are blessed with four children and you can find them on many weekends getting out in nature hiking the local state and national parks of Wisconsin, Michigan, and Minnesota. They also enjoy spending time at their family cottage on a quiet lake in Northwoods Wisconsin.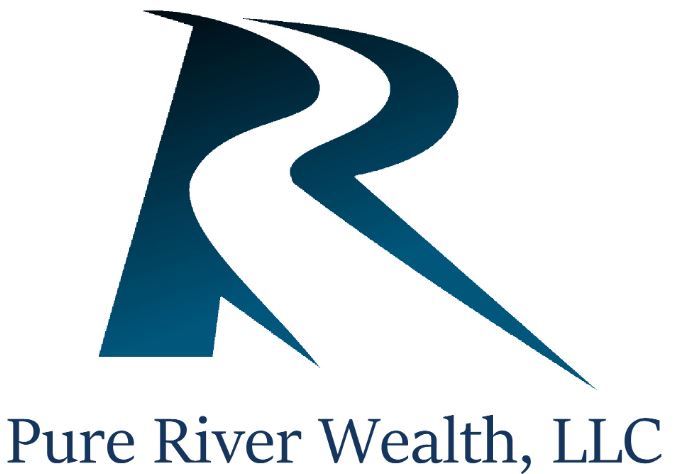 2380 Hwy 44, Suite B, Oshkosh, WI 54904
https://www.pureriverwealth.com/