Meet Joseph Quijano, CFP®, CDFA® and Jordan Quijano, FA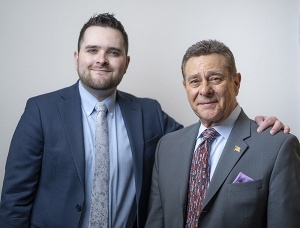 Joseph Quijano, CFP®, CDFA®, is a Certified Financial Planner professional. When his safe and successful financial strategies helped him achieve financial security, he was determined to share them with others. Over the last 45 years, he has helped thousands of people become financially secure without losing money to stock market volatility.
Jordan Quijano, FA, has been associated with his father Joseph for the last 15 years. He follows his father's financial planning philosophy of helping people make and not lose any money. He brings to the firm.
Both Mr. Quijano and his son offer consumers cutting-edge products that are safe and will grow and protect your money.
Financial planning can be complex and intimidating. Our modern methods make it easy to understand and put into action.
 Learn more about Joseph and Jordan and their no-nonsense approach to Retirement Planning: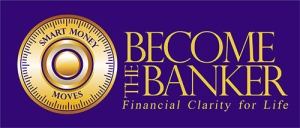 6860 South Yosemite Court, Suite 1370, Centennial, Colorado, 80112