Meet Johnnie Roberts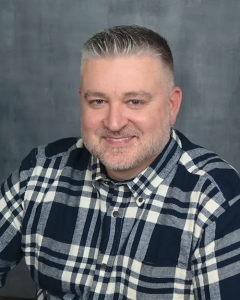 Johnnie has spent over 20 years in the retirement planning industry, helping clients protect what is most important and building a legacy for their families. He began his financial career in 1999 while working as a youth pastor at his local church. Those early years taught him the importance of listening to what concerns people have, and it also taught him about the importance of servanthood and meeting the needs that people have to the best of his ability.
Johnnie was able to grow in his career to work as a manager of financial representatives for offices in Troy and Flint, Michigan, as well as in South Bend, Indiana. He taught and trained financial representatives at seminars from Louisiana to Michigan and many places in between. In 2015, he was fortunate to be able to start his firm, New Heights Financial, and he now partners with retirement shield to educate and provide services to meet the needs of his clients. He has had the opportunity to work with clients to prepare for the unexpected and develop a plan for their retirement years.
Every client he has the opportunity to partner with has their own needs and goals. He strives to put his clients in the best position to enjoy their retirement years with their assets protected from loss, as well as provide the income they need during that beautiful time in their lives.
Learn more about Johnnie and his no-nonsense approach to Retirement Planning: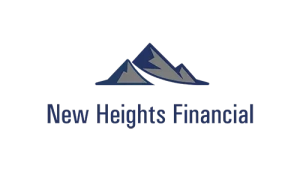 13854 Lakeside Circle, Suite 213, Sterling Heights, MI 48313
https://johnnieroberts.retirevillage.com/