Meet John Morris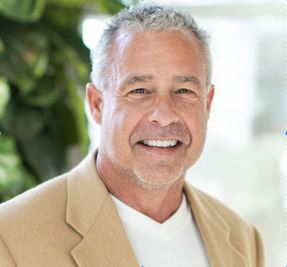 My name is John Morris, and my passion is helping people plan for their financial future. My experiences in life have led me to where I am now and enjoy meeting and helping people with their benefits, finances, and planning so they can enjoy and be secure in their retirement. I grew up in Houston, Texas, and graduated from Texas A&M University with two engineering degrees and played baseball for them as well. I worked in the engineering field for several years in Dallas, TX, and was successful as a civil engineer.
I moved to Knoxville, TN, in 1991, and my passion for finance led me to the benefit and insurance industry. I won several "Agent of the Year" awards and felt blessed to be able to use my skills to help people plan for their future. Each of my client's economic and life situation is unique, and I strive to find the best solutions to ensure their financial freedom. My passion is in sharing my knowledge with others and am always available to answer any questions they may have.
My wife of 25 years, Jennifer, is a middle school teacher, and together we have two children and two dogs. My hobbies are mountain biking, hiking, coaching little league baseball, and any water sports. My wife and I enjoy attending local high school and college baseball games and seeing players that I have coached in their youth excel in baseball and life.
Learn more about John and his no-nonsense approach to Retirement Planning:
JBM Planning-Financial
865-310-5718