Meet John Little IV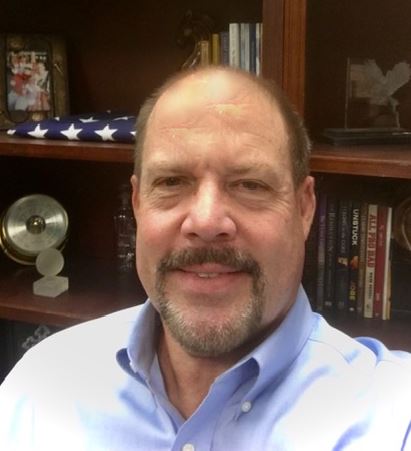 John's business principles are focused on Financial Education, transparency, and making wise decisions. He has strong feelings about educating each client, knowing every person's finances are unique. Regardless of the planning concerns, individual risk, retirement income needed, establishing estate, and tax reduction, there are solutions to protect your retirement.
John's goals are reflected in his motto, "prudent investments," which goes far beyond Wall Street Investments and Life Insurance. John knows there is more value in time, family, faith, and helping others than money can buy. With Financial Education, we can learn to manage our financial concerns and responsibilities for better outcomes.
John proudly formed JML Financial in July of 2000 & John M Little Insurance Services, Inc. was formed in August 2020. John is driven to educate and guide his clients to plan for retirement with wise solutions with a prudent approach for a complete financial outlook. John became a series 65 Fee-based Financial Advisor in 2015, carrying a fiduciary requirement on all advice. He sees most of the individuals and couples he meets are unaware their broker, insurance agent, or advisor are not fiduciaries, therefore not held to a fiduciary standard.
'Fiduciary" The highest legal duty of one party to another.
John began his financial career, managing and coordinating enrollments for large school districts and municipalities for group insurance products. John and his wife reside in Cordova with their daughter. He spends his free time enjoying family, golf, fishing, and time at the beach. John and his family are members of Harvest Church in Germantown, Tennessee.
Learn more about John and his no-nonsense approach to Retirement Planning:
TEXAS LOCATION: 1413 N. STUART PLACE ROAD, SUITE B  |  HARLINGEN, TEXAS 78552 | 956-365-3489
TENNESSEE LOCATION: 8570 CORDES CIRCLE, SUITE 14  |  GERMANTOWN, TENNESSEE 38139 | 901-290-2206
john@johnlittlefinancial.com
https://www.johnlittlefinancial.com/
The information provided herein is the exclusive property of John M Little Insurance Services Inc. This material has been prepared for informational and educational purposes only. It is not intended to provide nor should be relied upon for accounting, legal, tax, or investment advice. © 2020. John M Little Insurance Services Inc. ​.